At our school our children have a wealth of school trips, events, outdoor learning and residentials. These are a major contributor to good health and mental well being for our children. Children taking part in activities often display improvements in their resilience, self-confidence, and their ability to get on with and relate to peers, which in turn boosts their sense of belonging. Team-work builds trust, as well as skills such as collaboration and communication – all of which supports attentiveness, concentration, and performance in the classroom.
Key Stage One visit Yorkshire Wildlife Park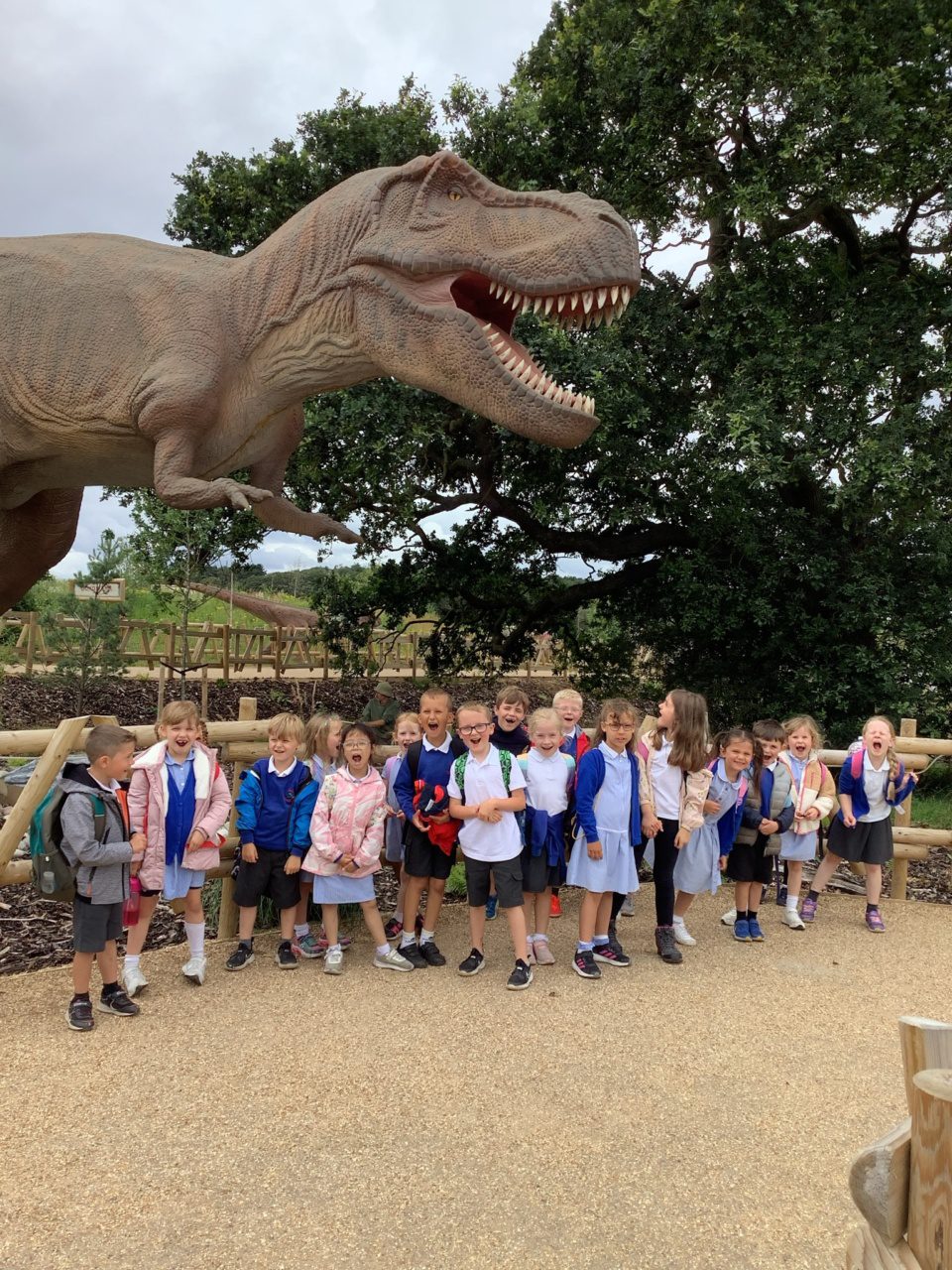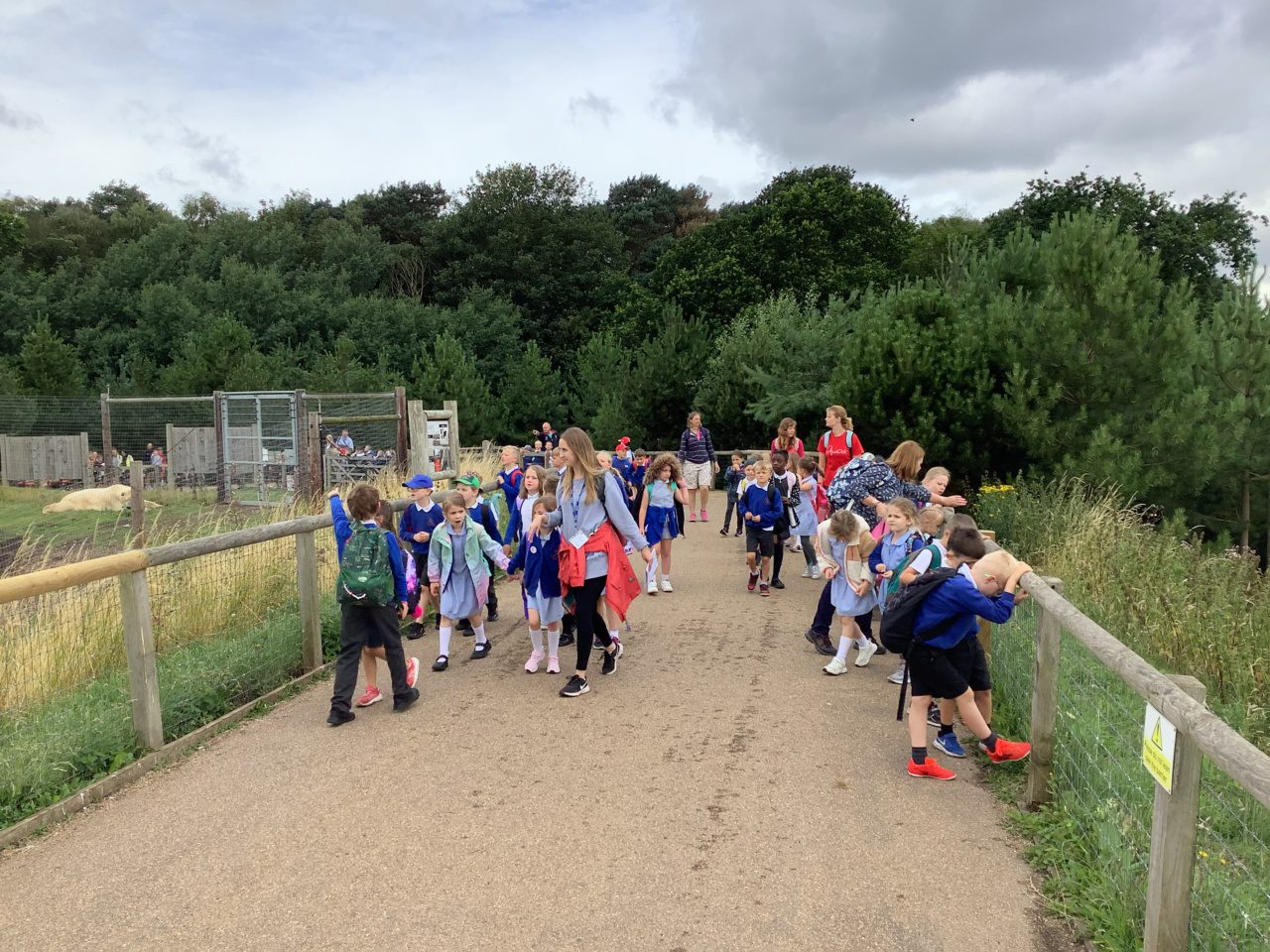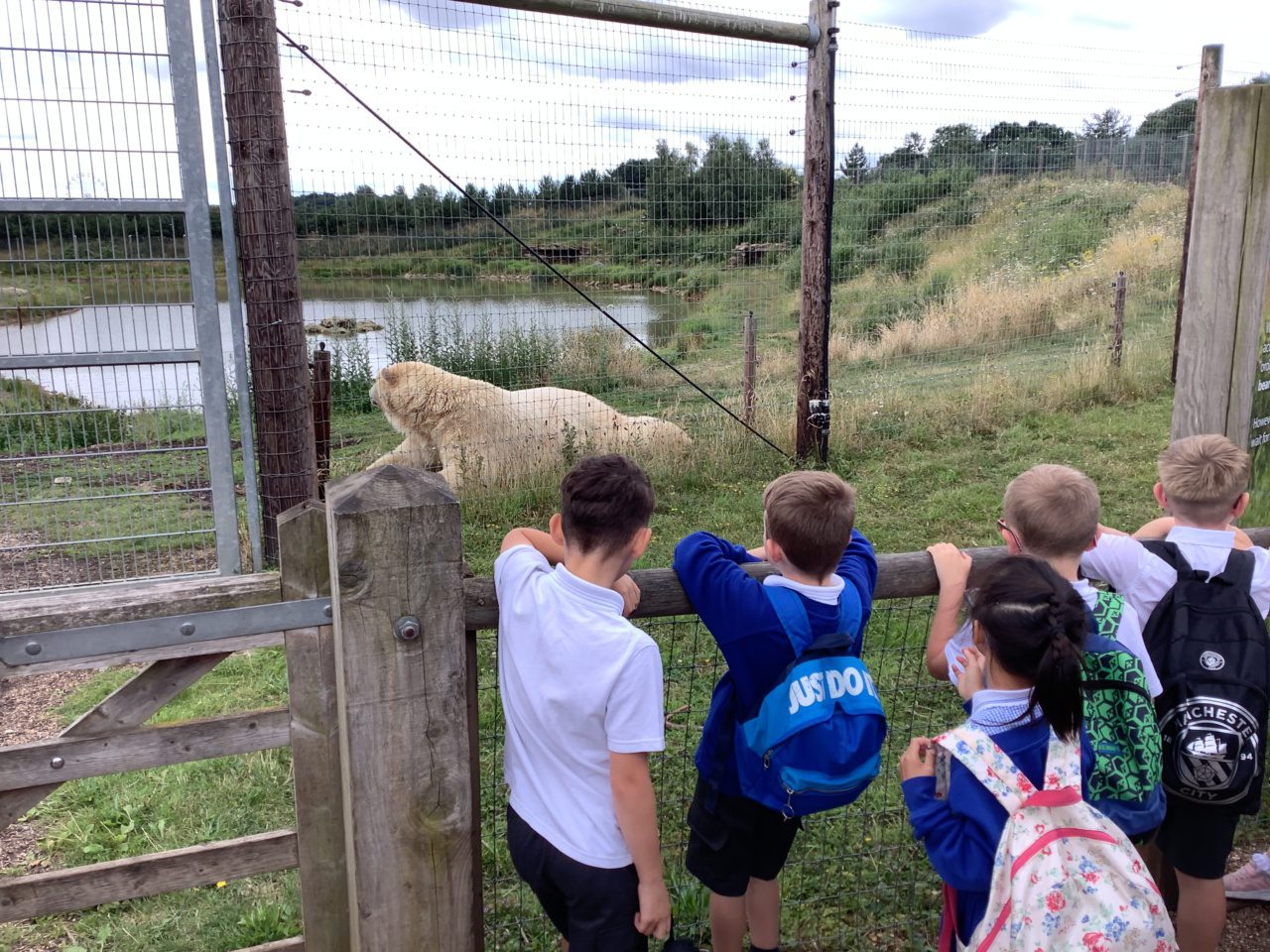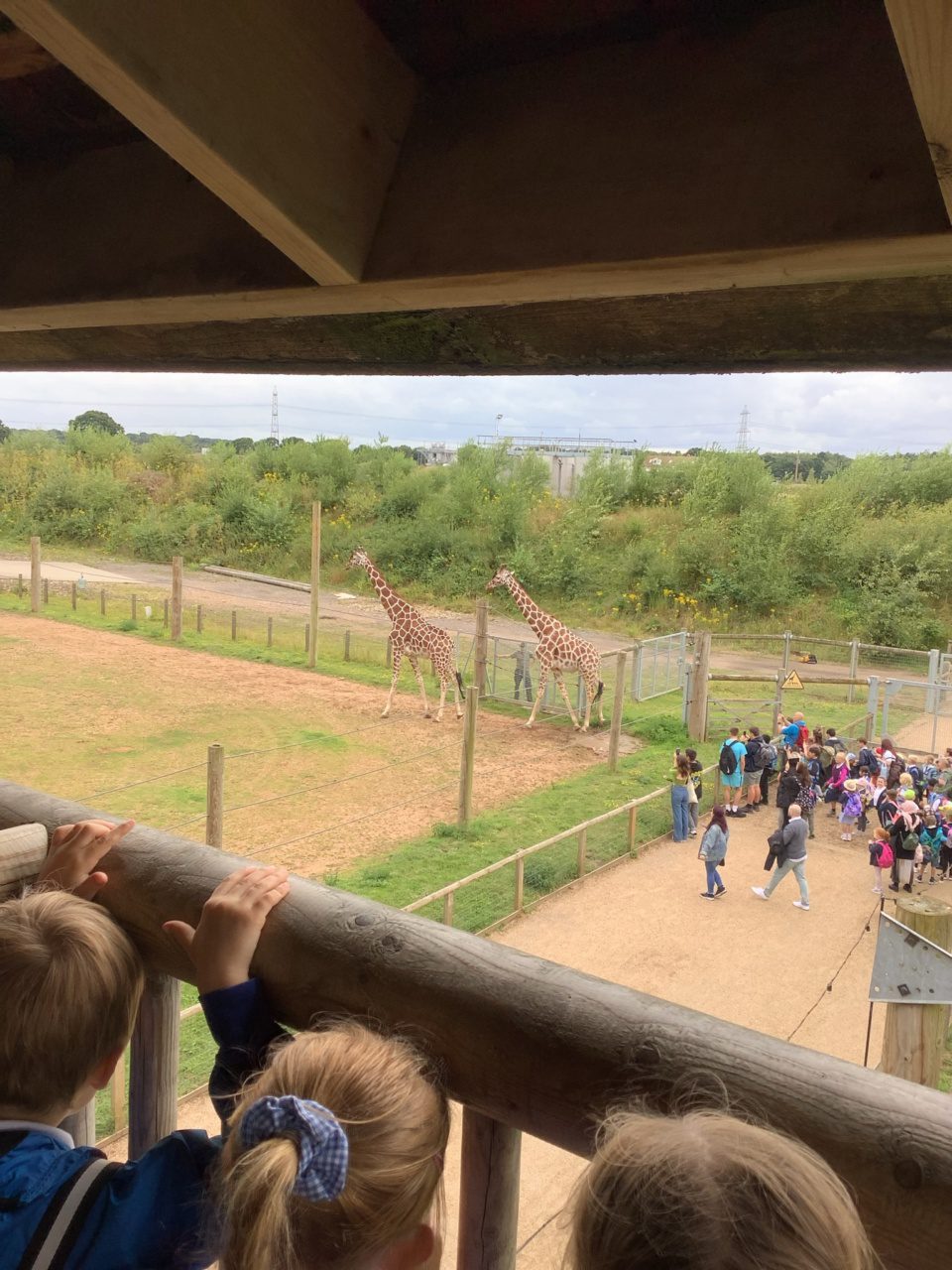 Reception visit Twycross Zoo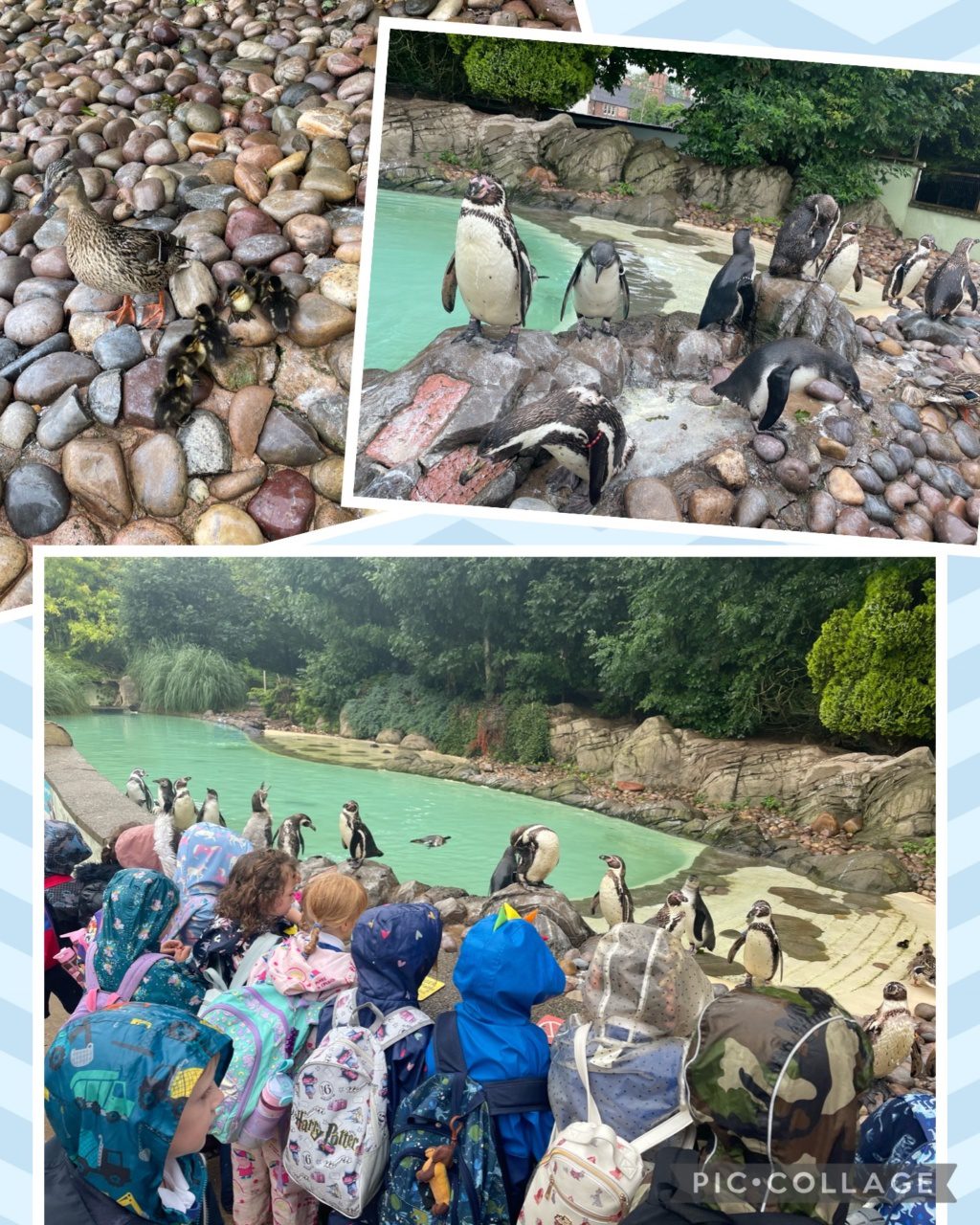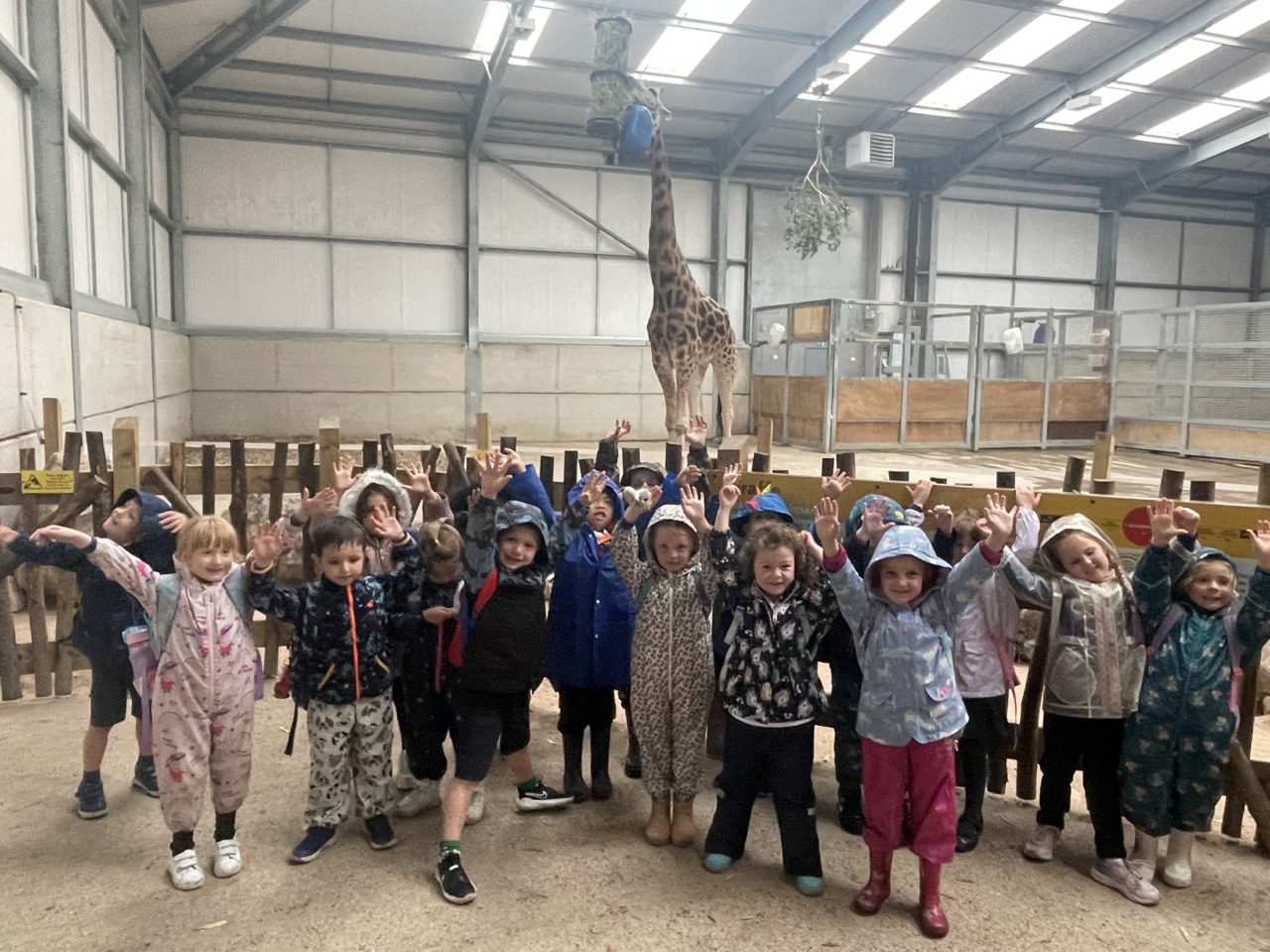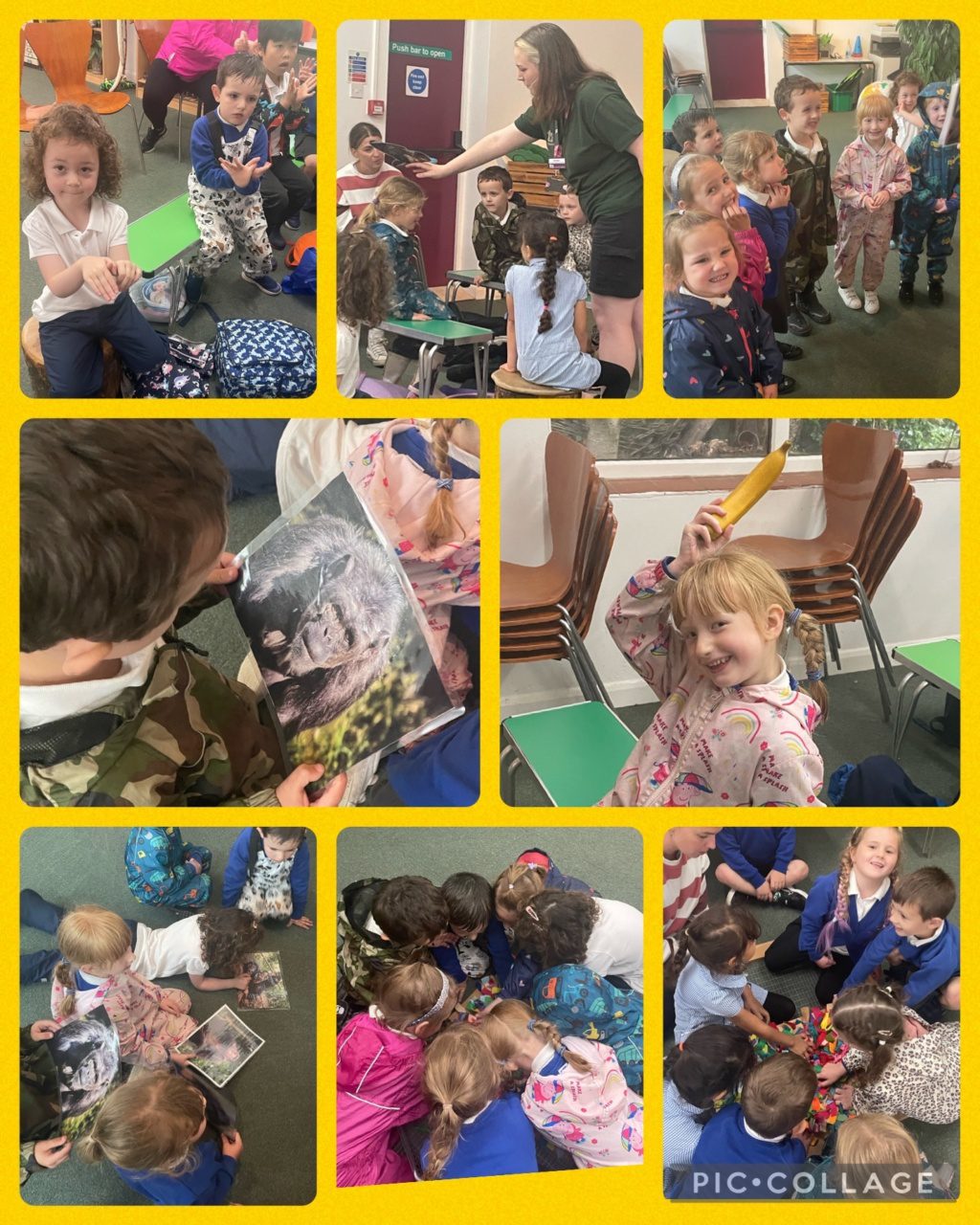 Operation REACHER – Mansfield Police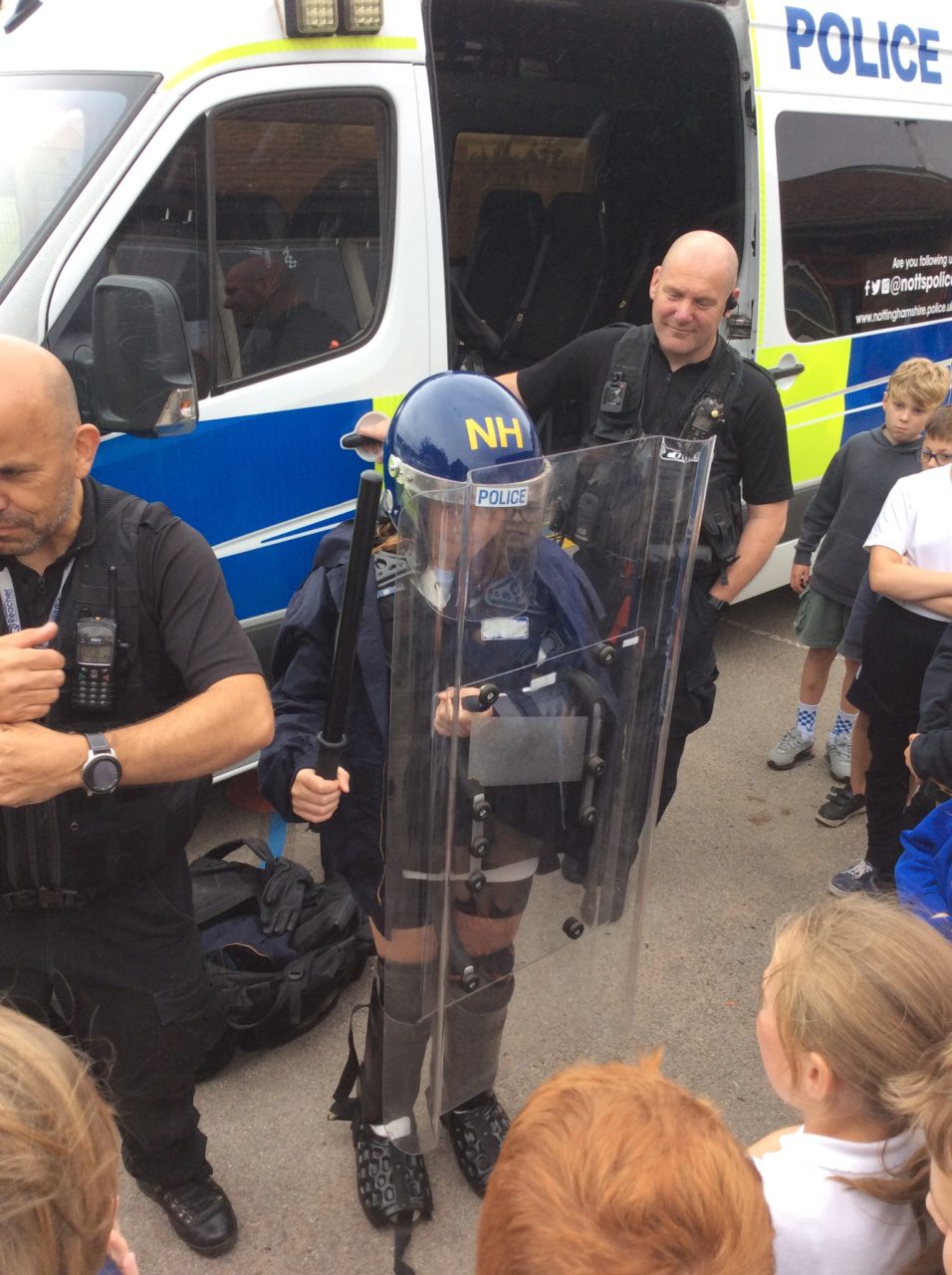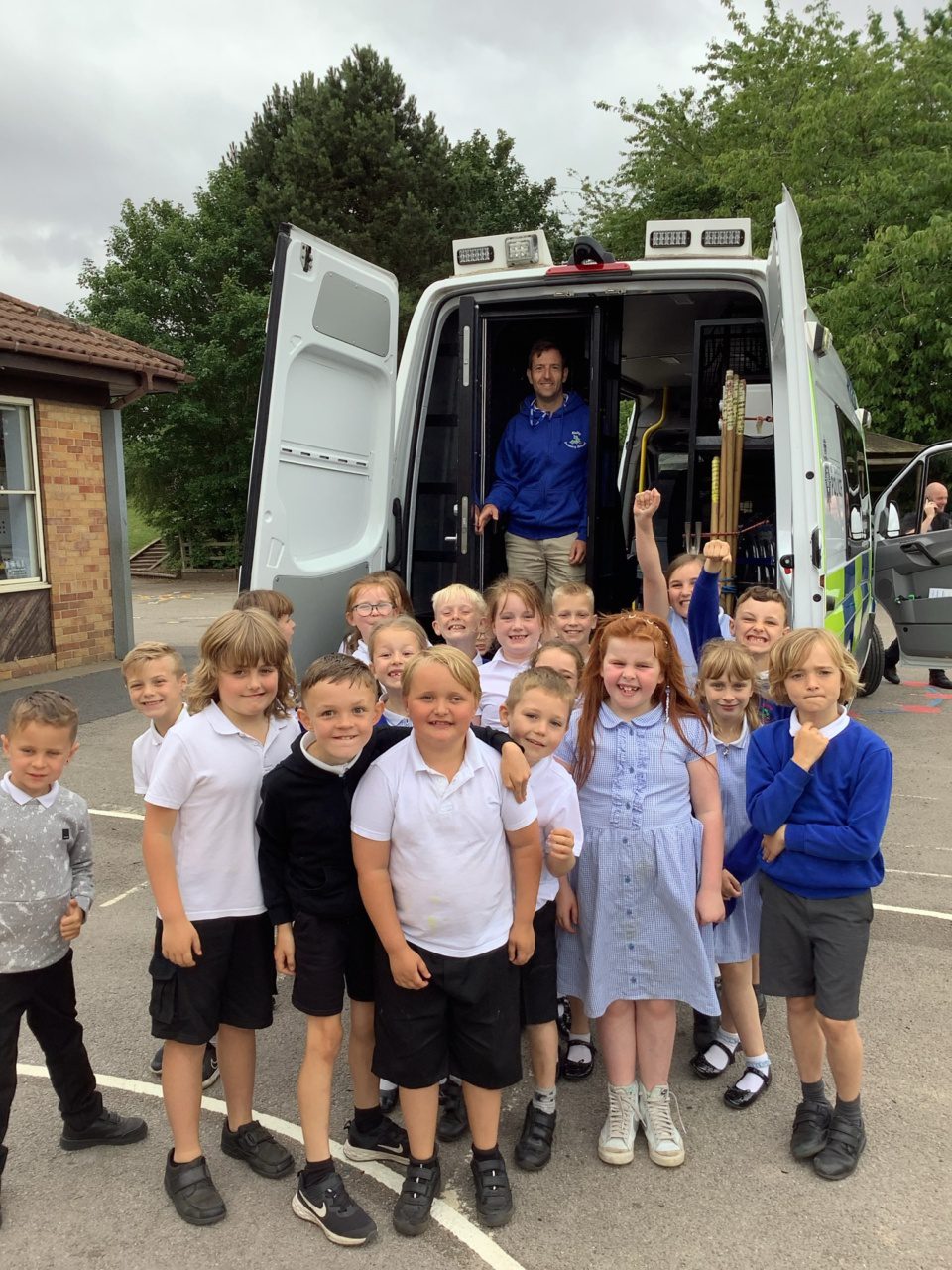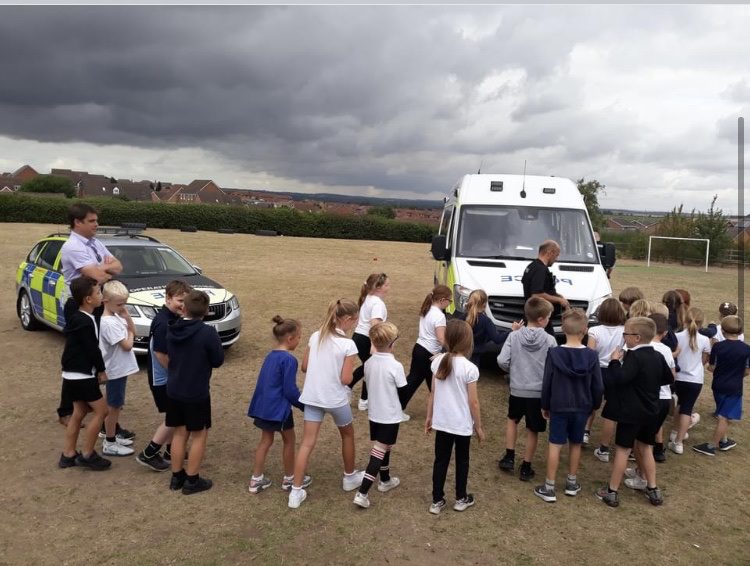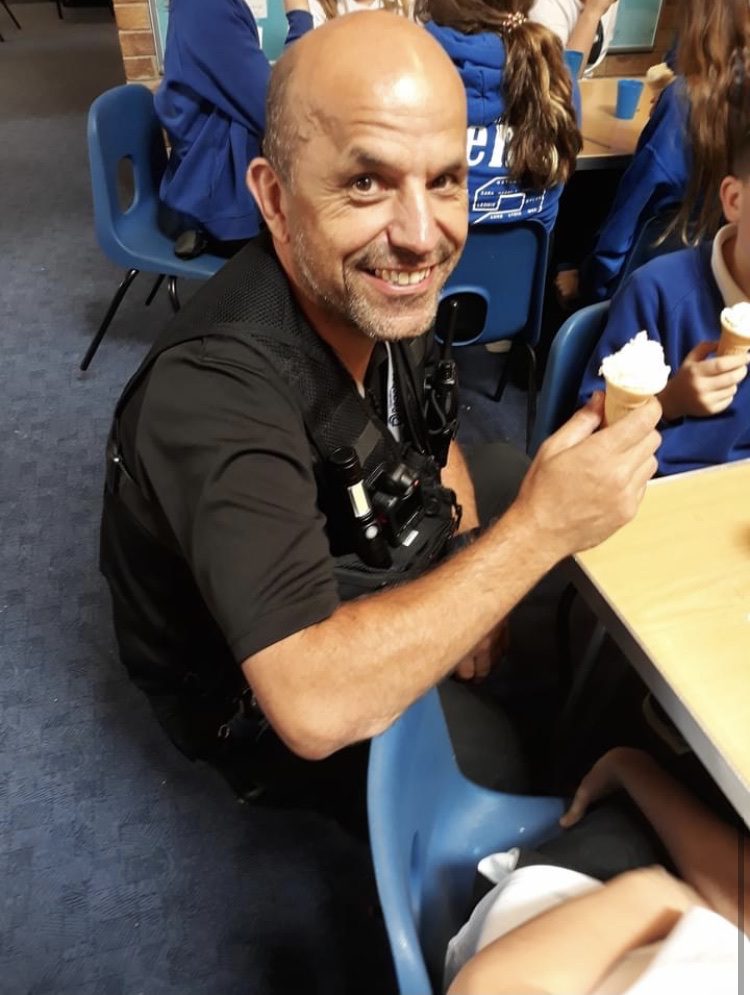 A Small Selection of Maths Rockstars & Super 200 Readers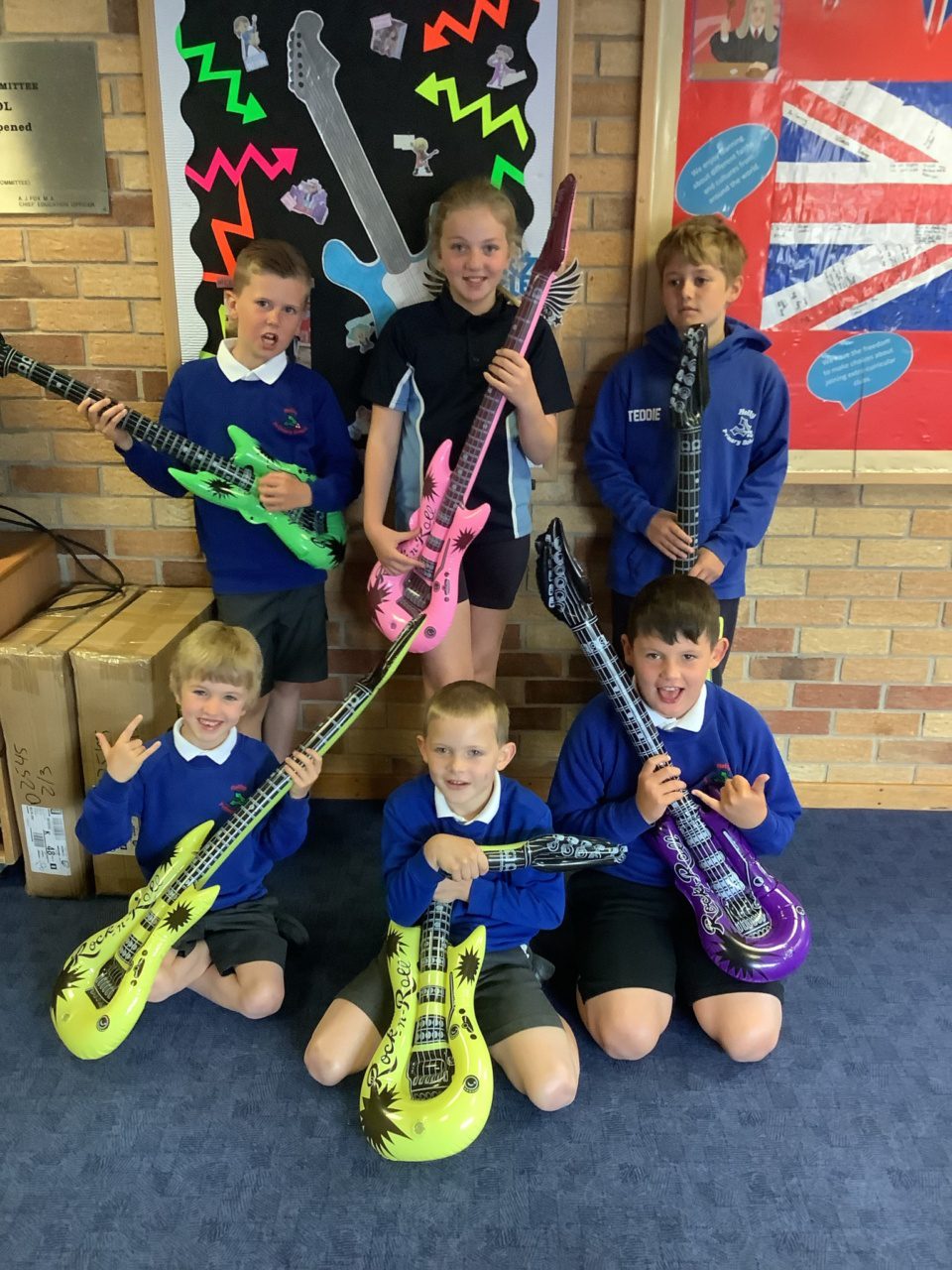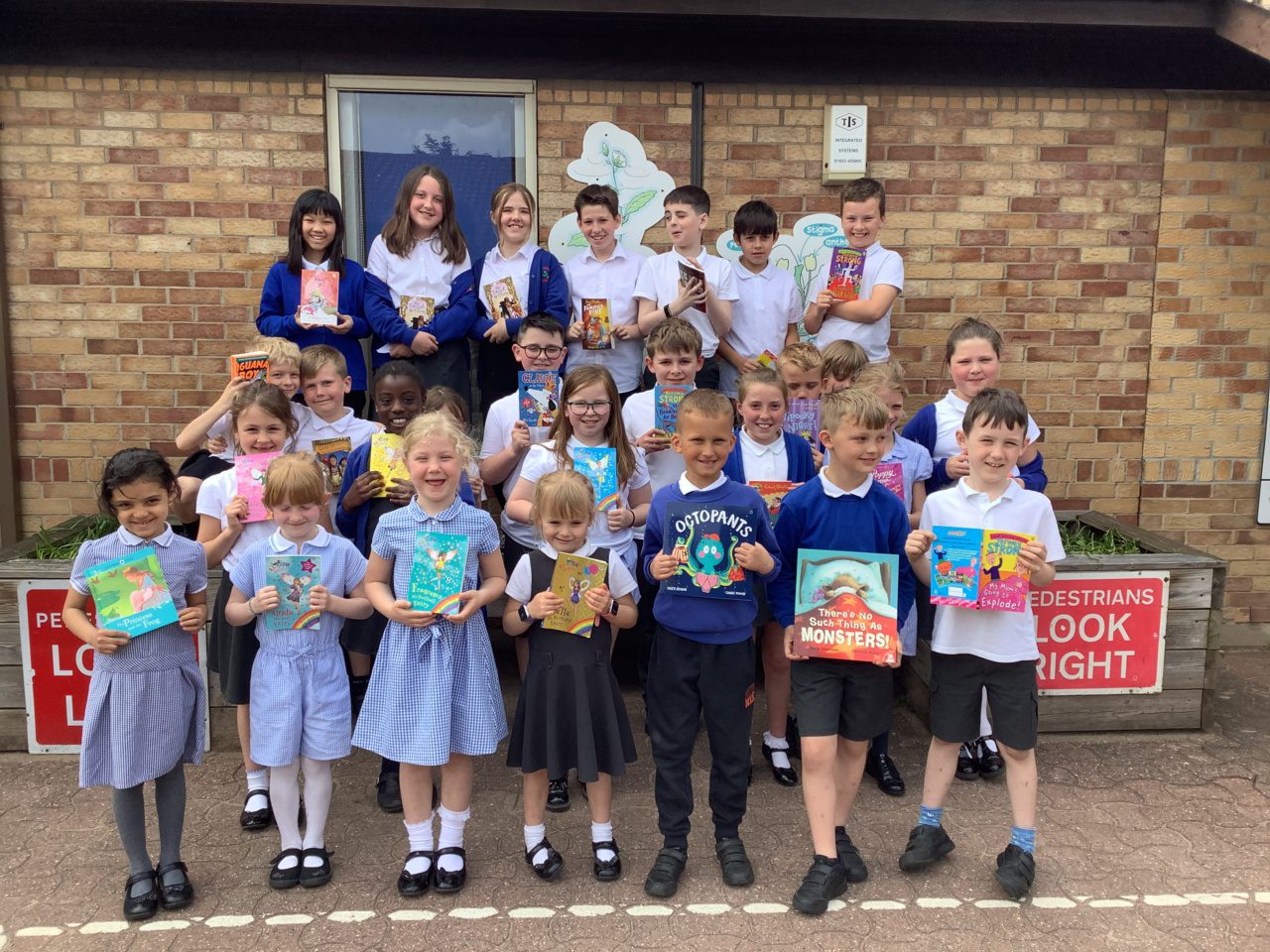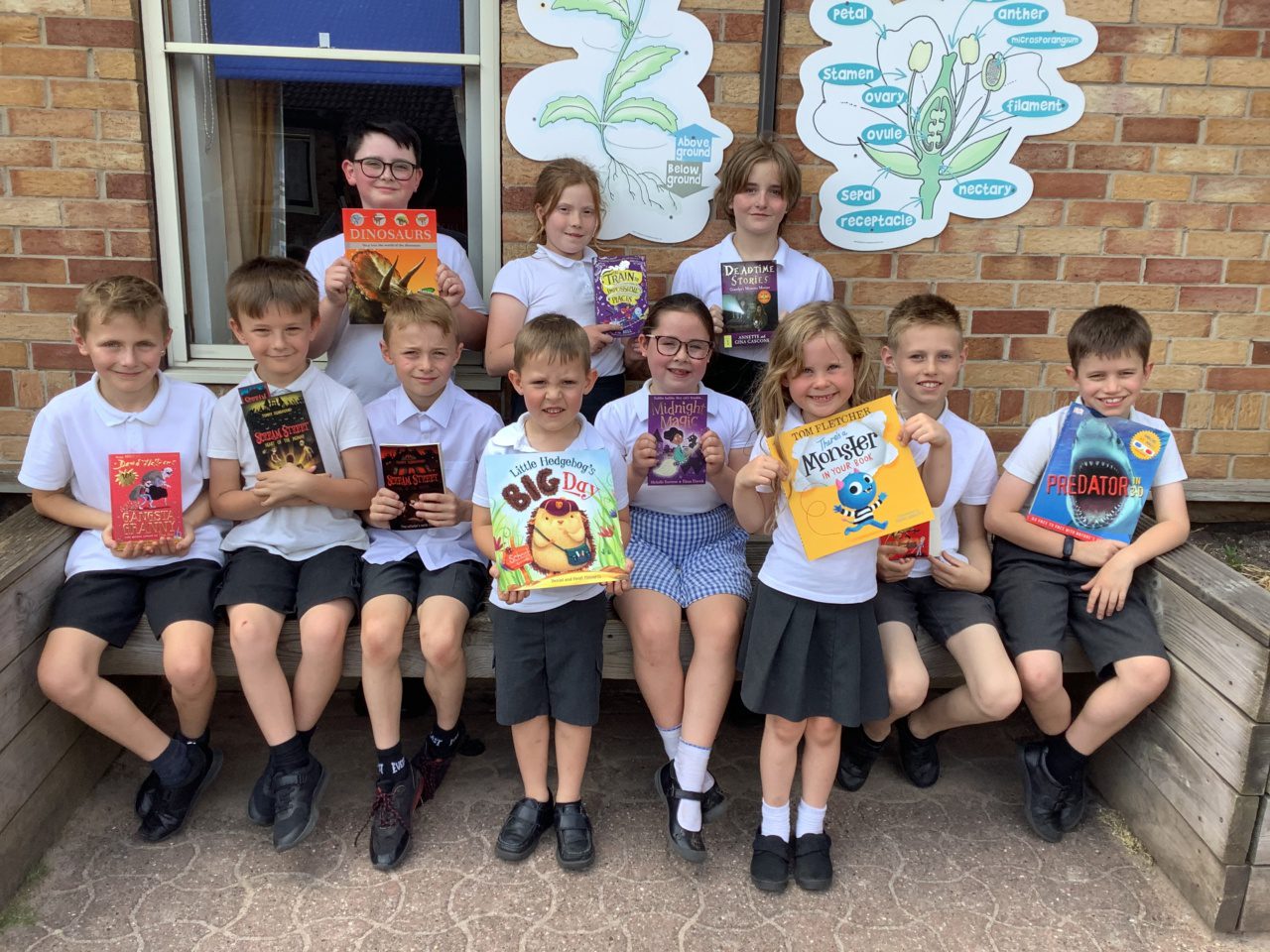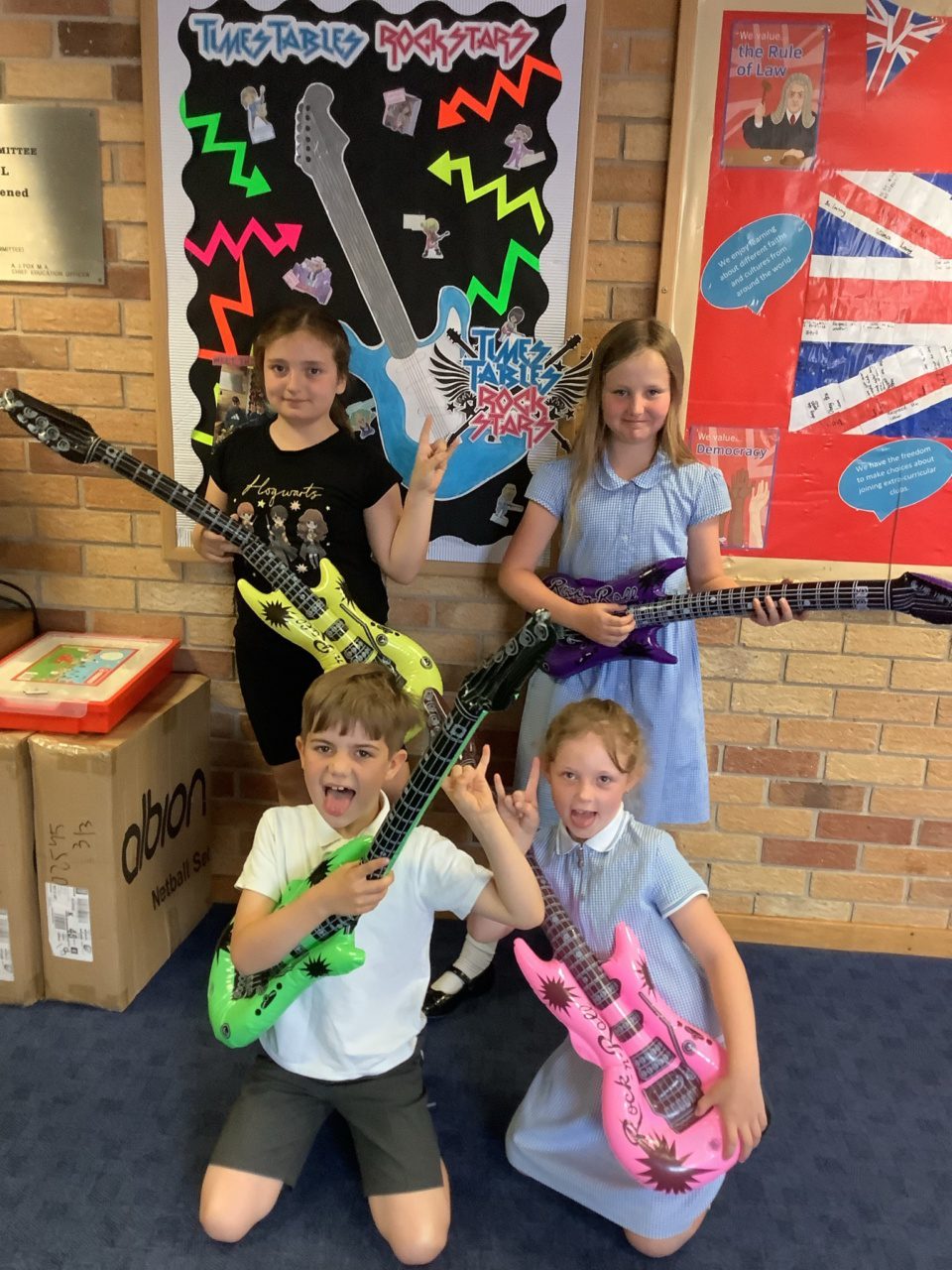 GREAT Project
The GREAT Project enables primary school children to gain knowledge about healthy relationships, to explore what domestic abuse is and to know where to go for help and support.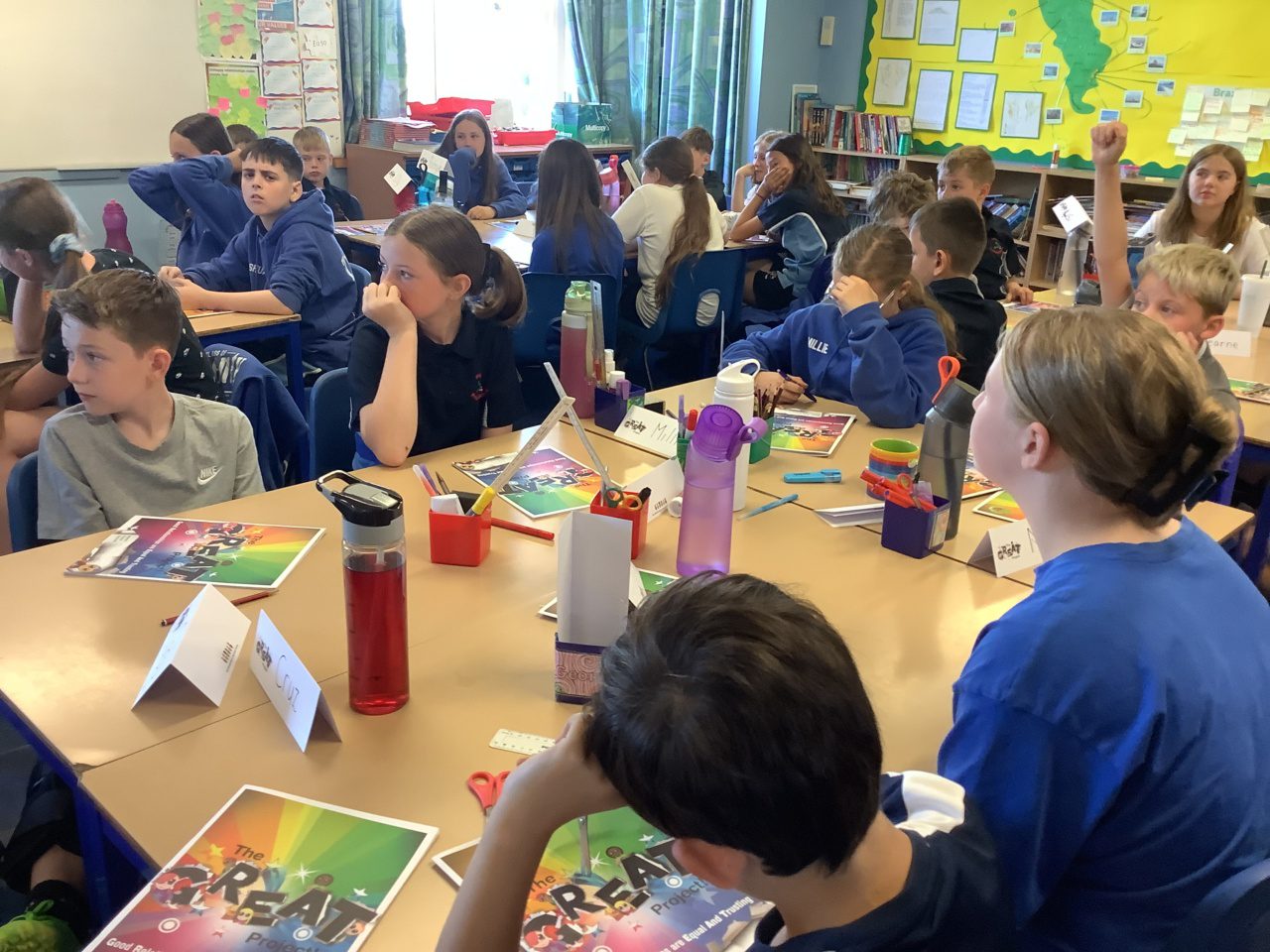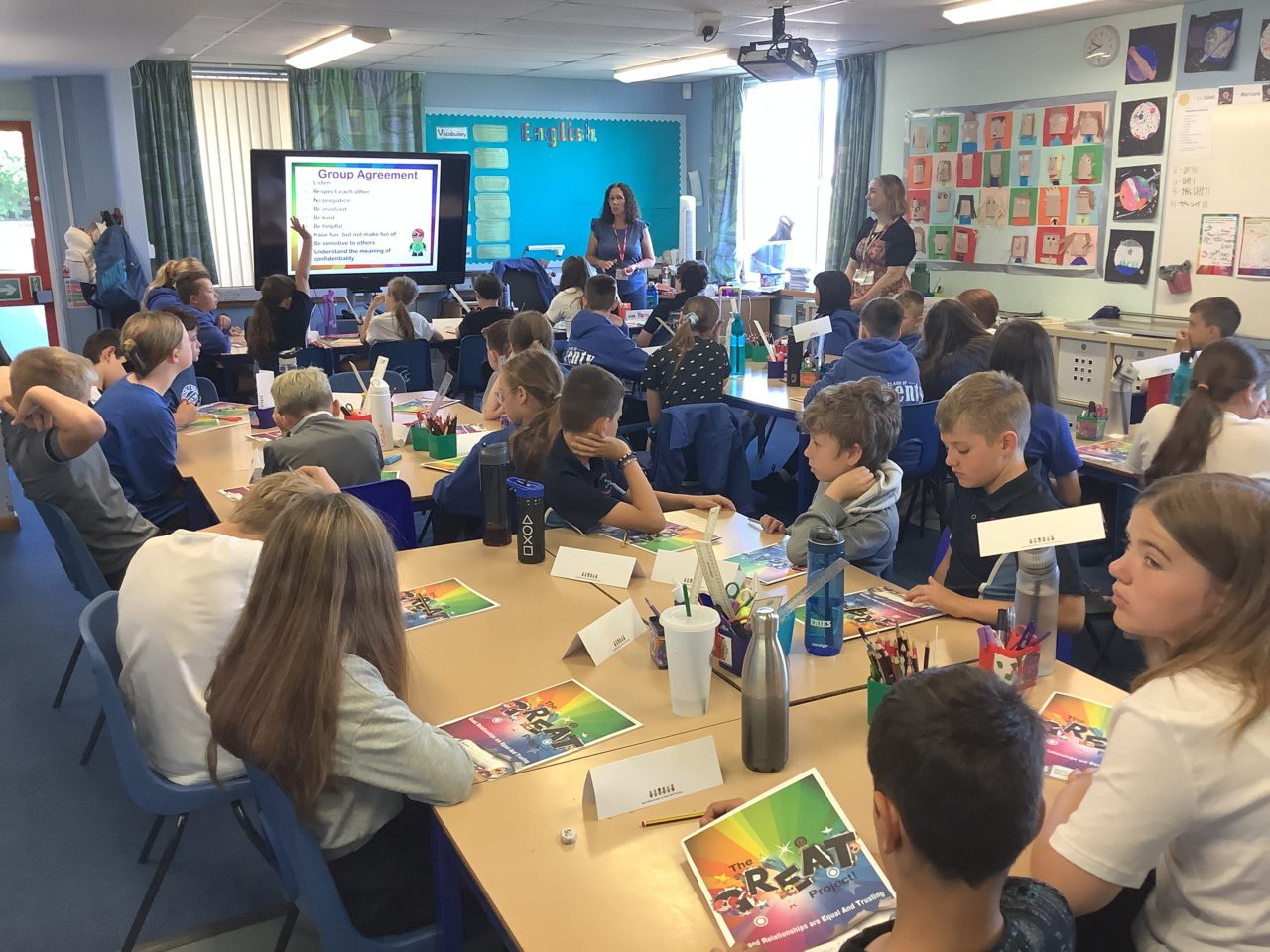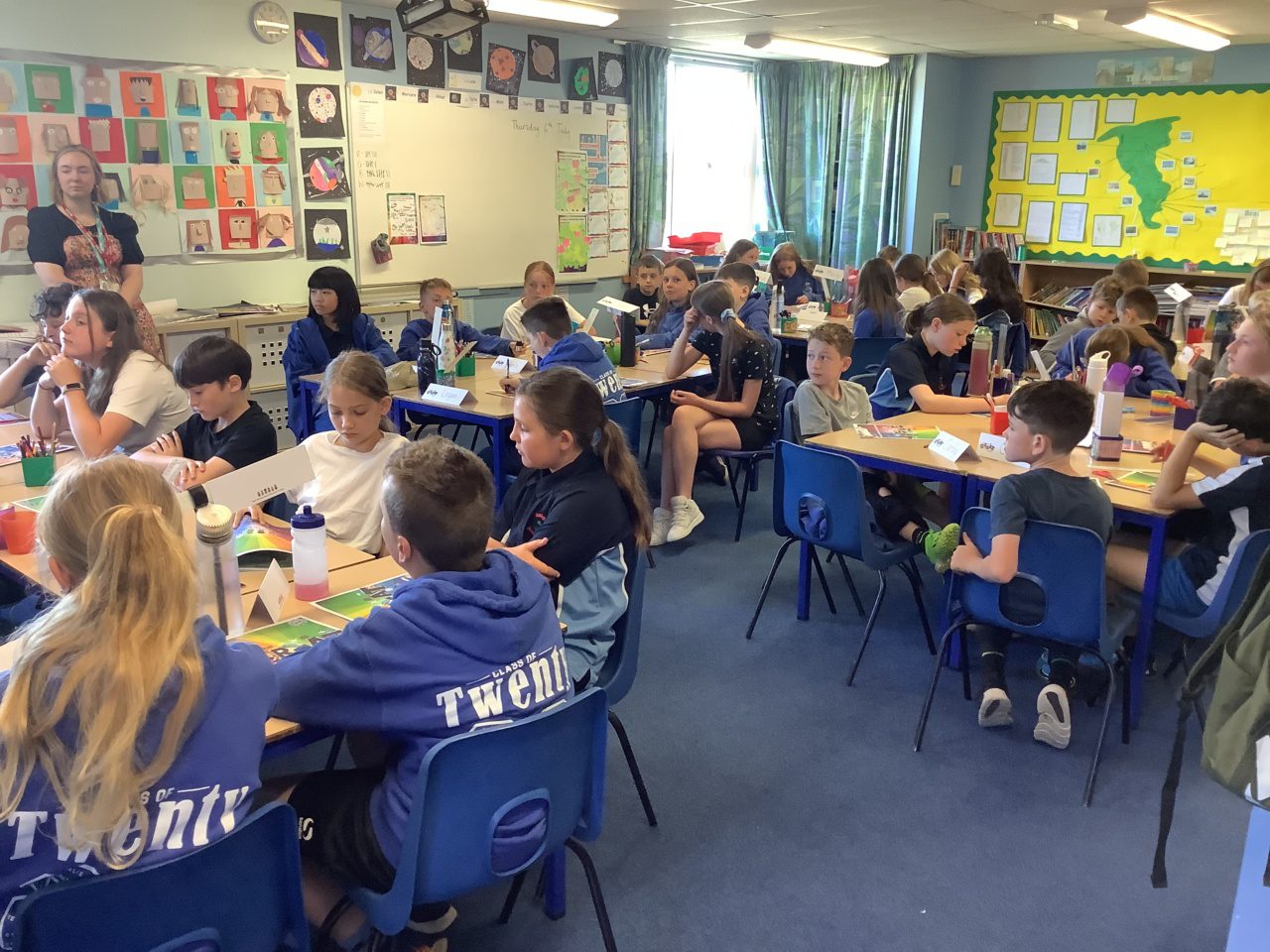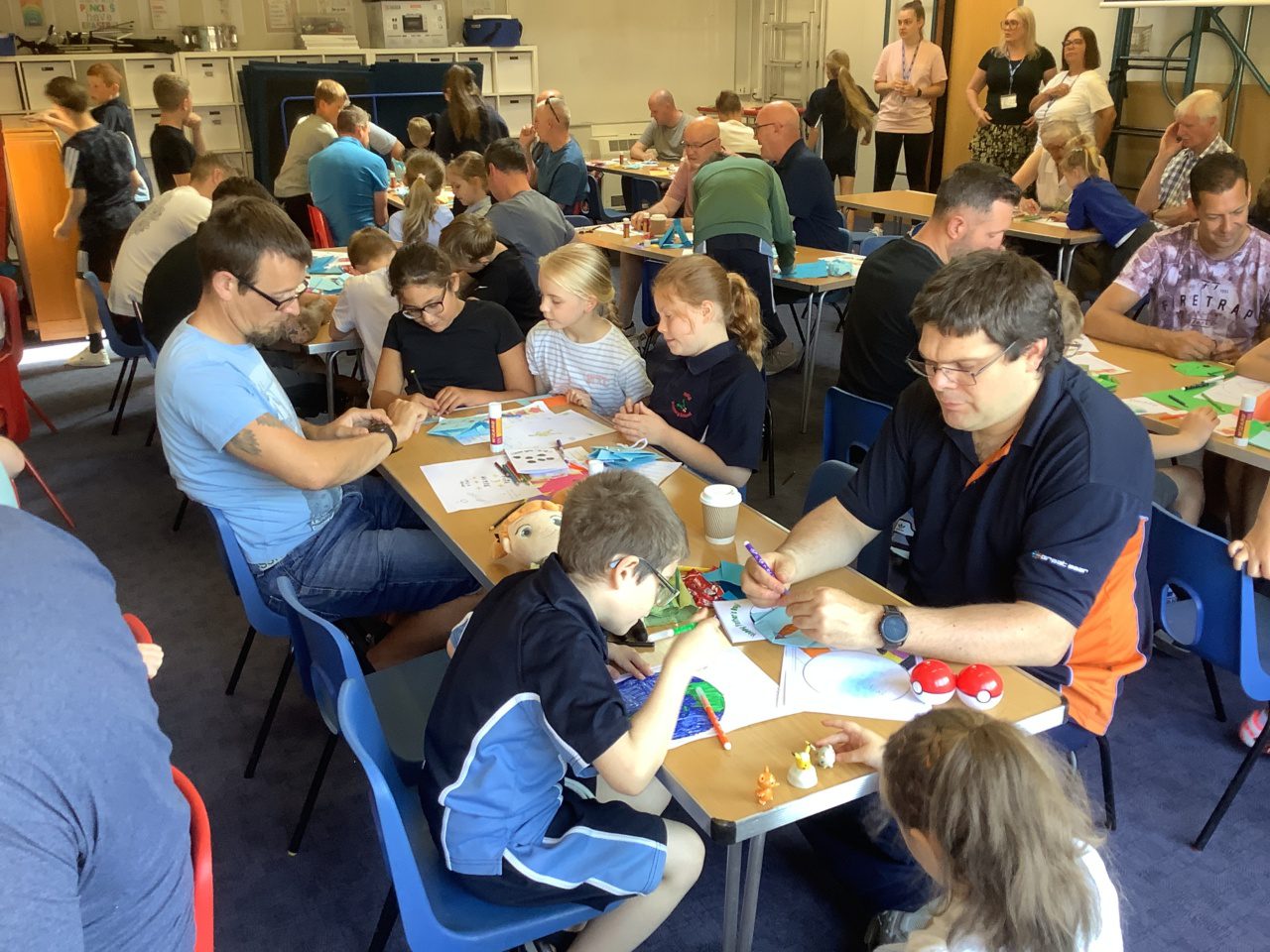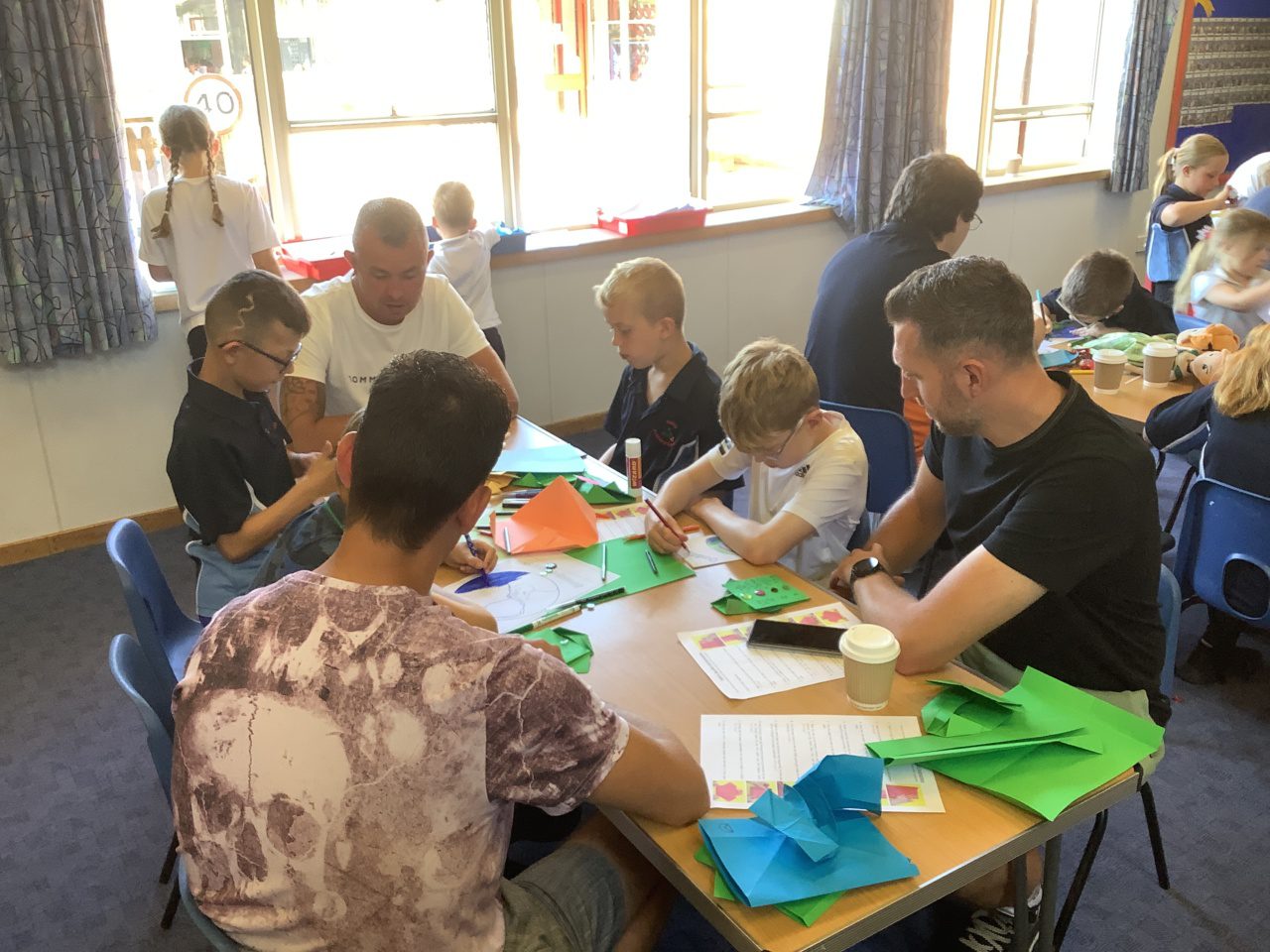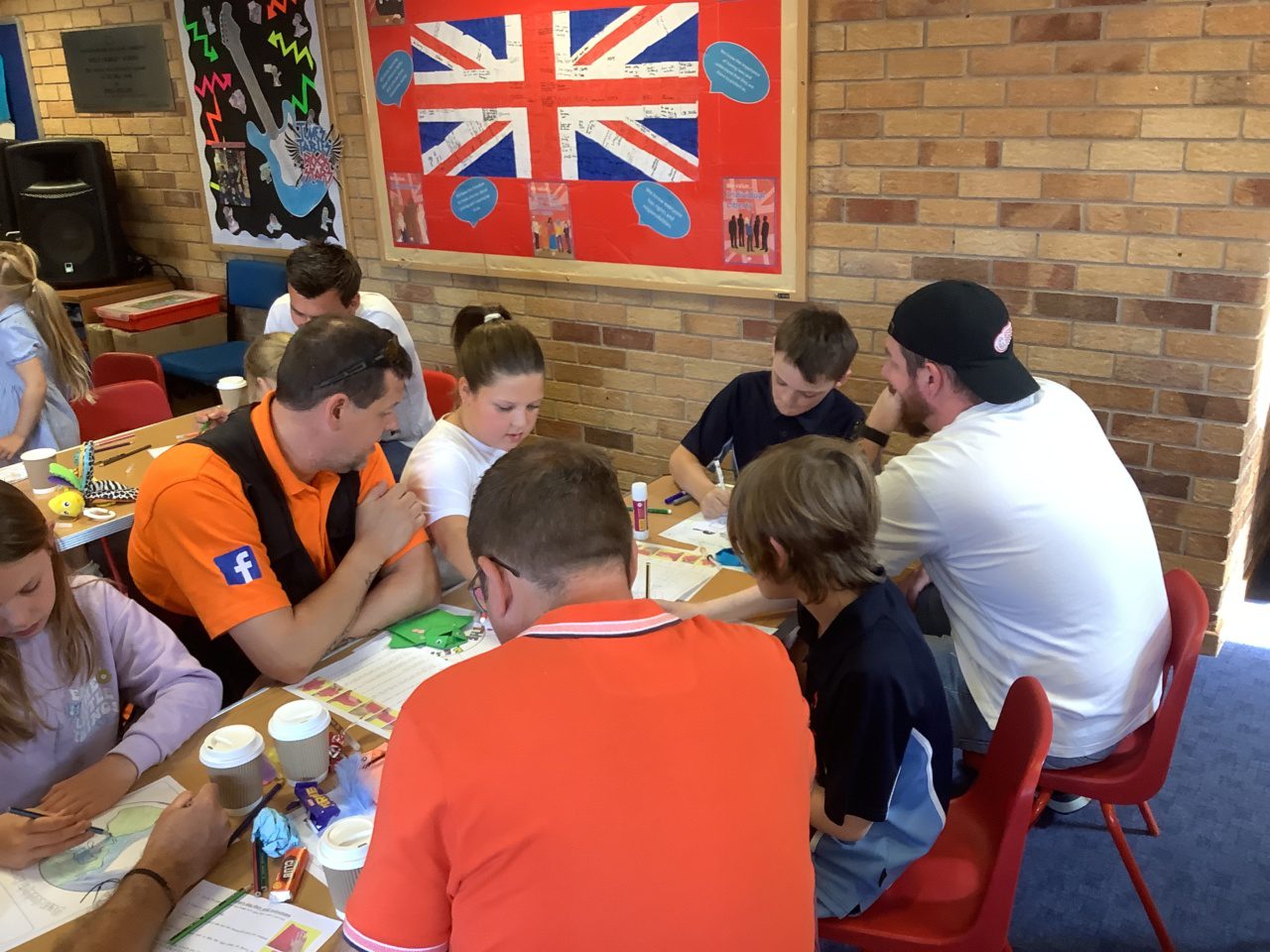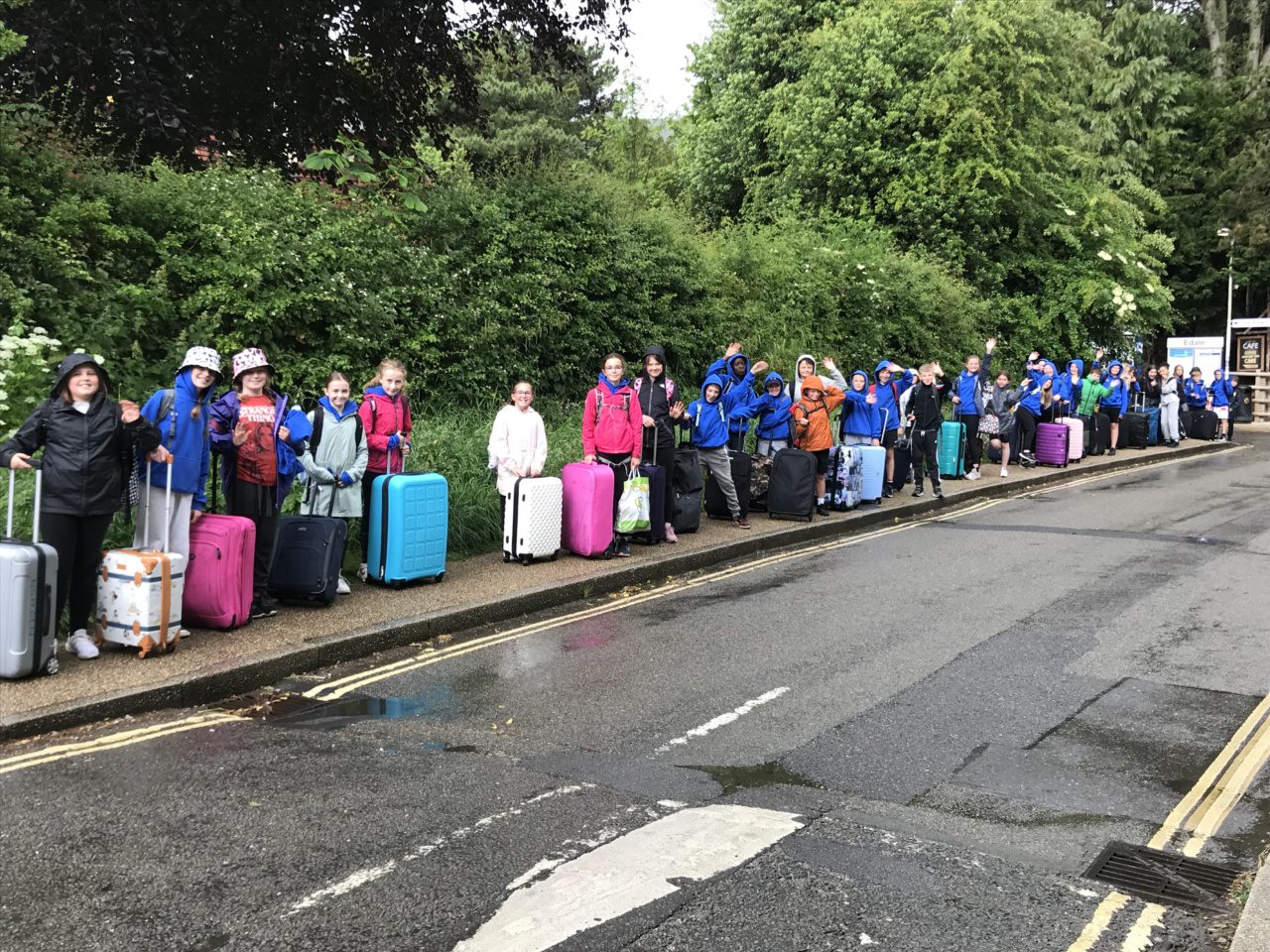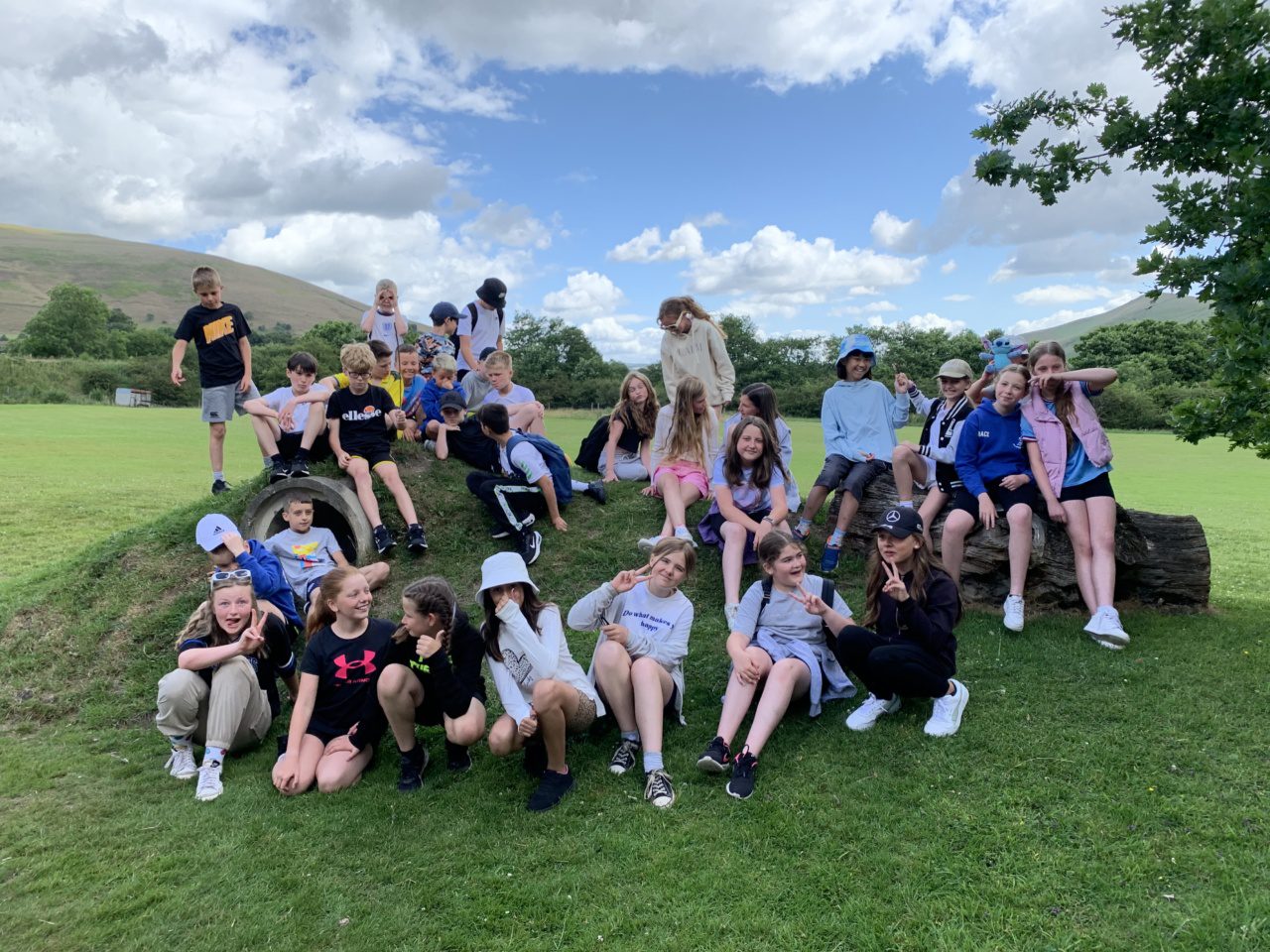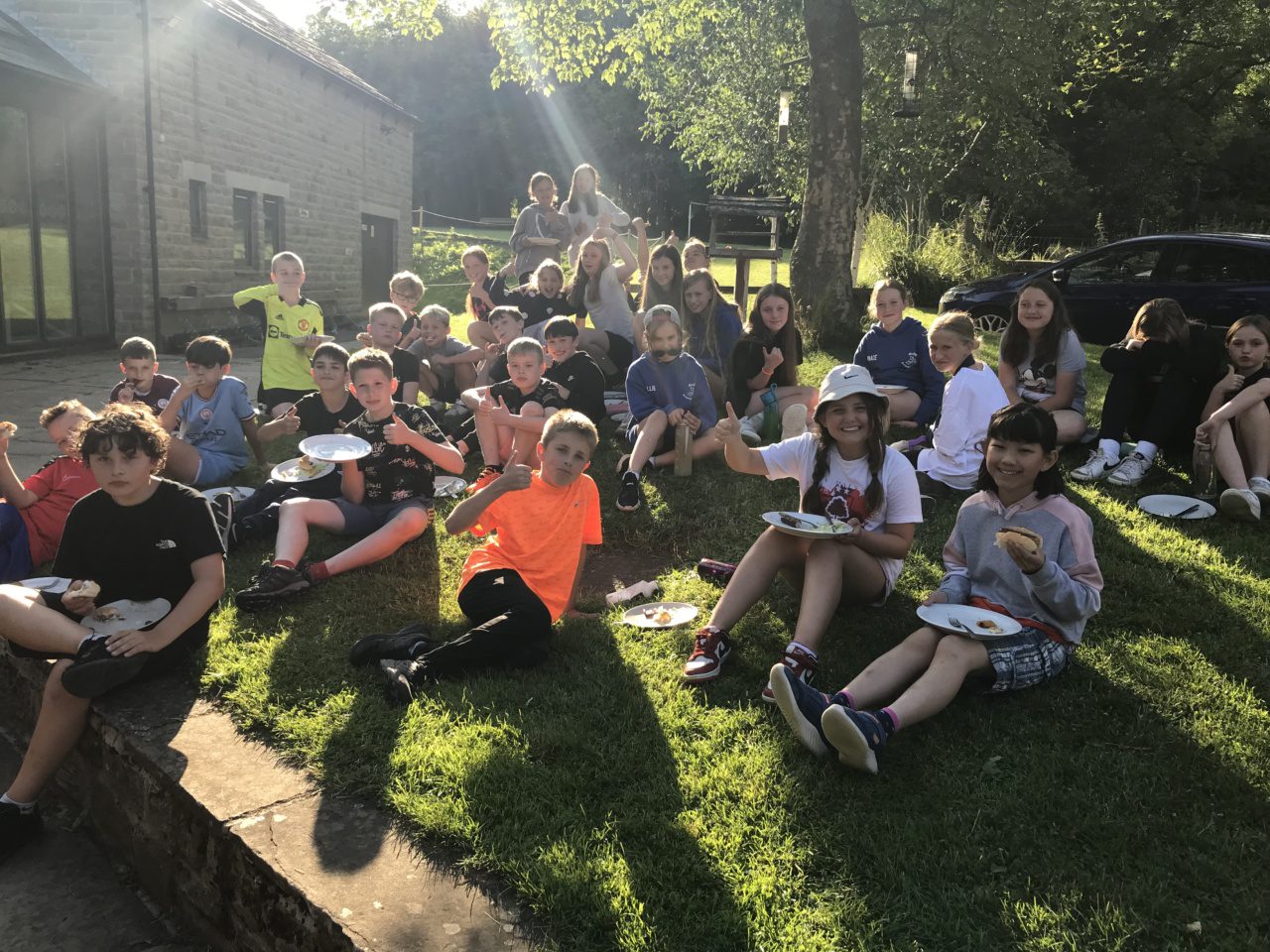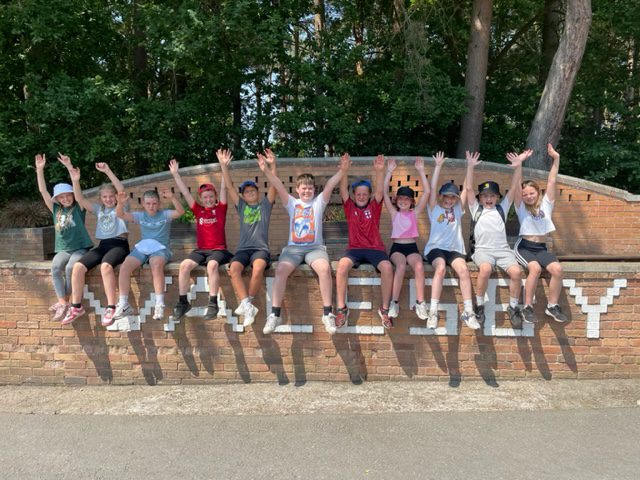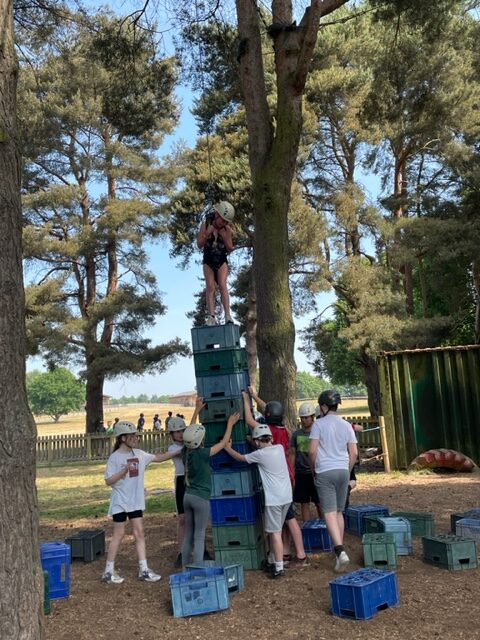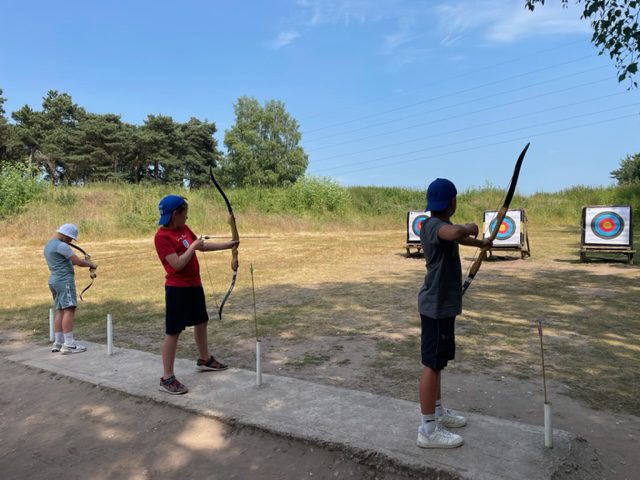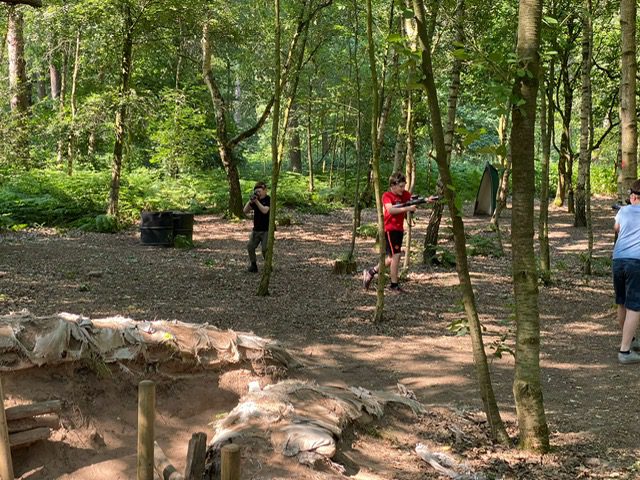 Y3/4 Sherwood Forest Residential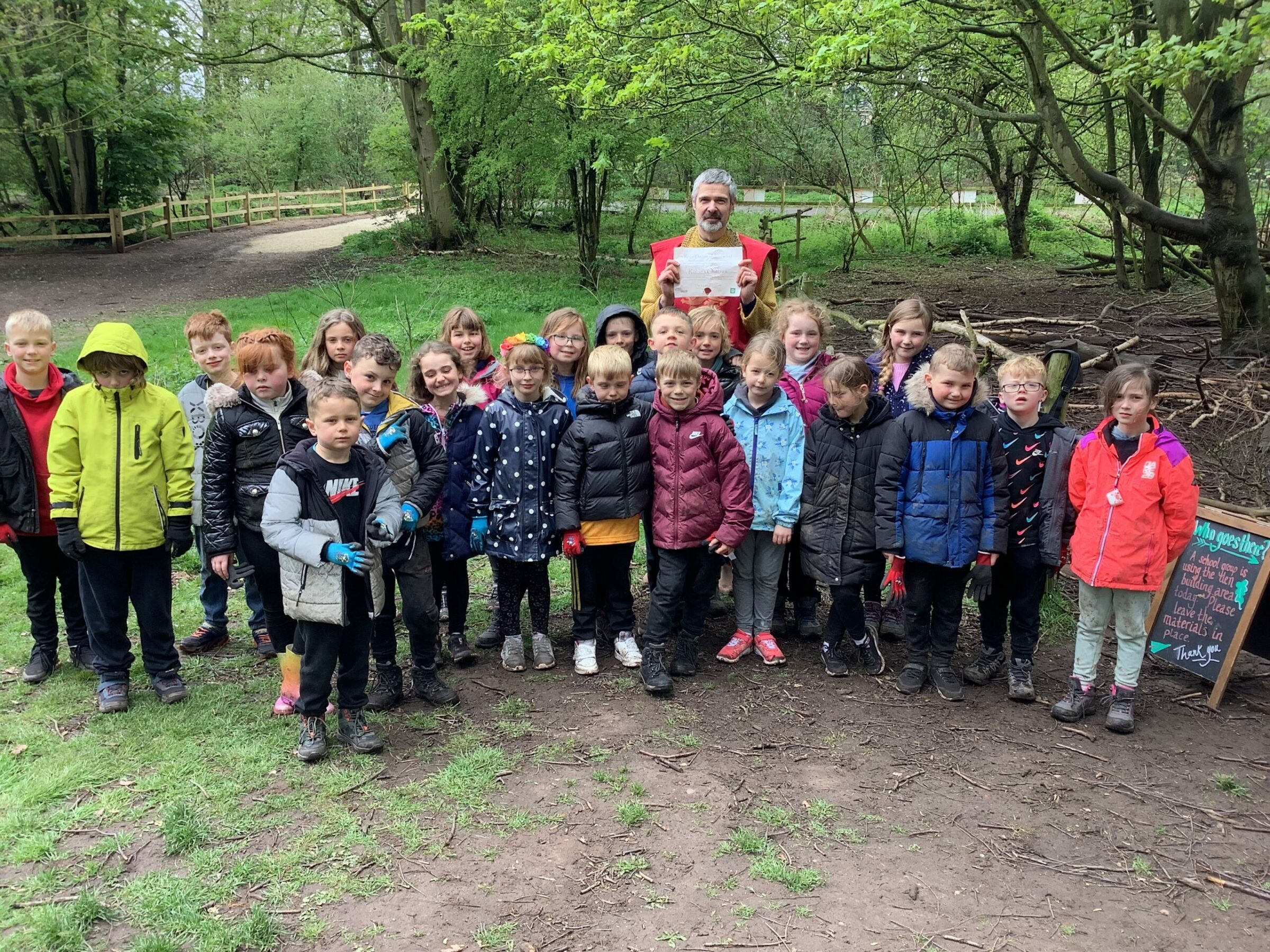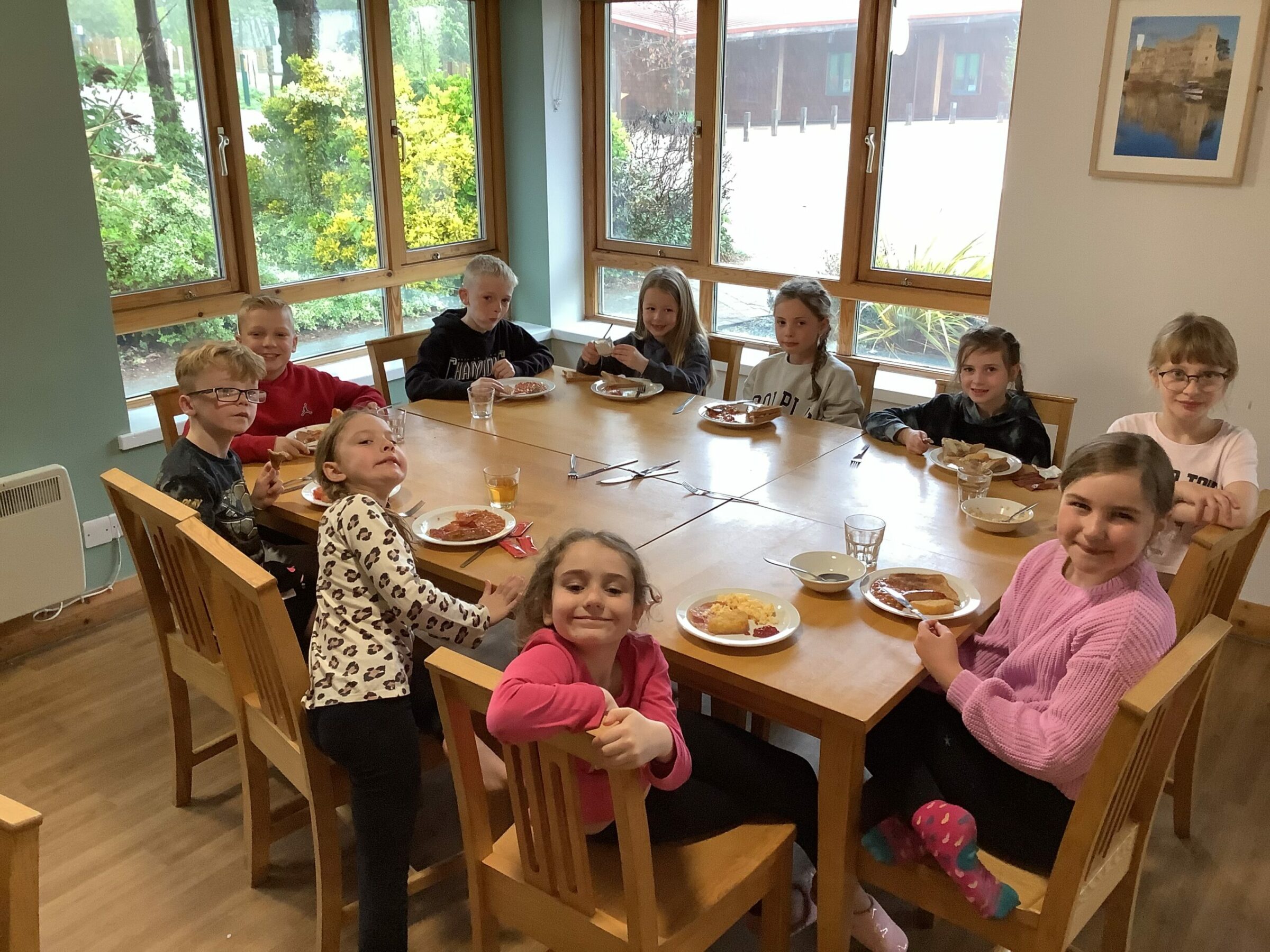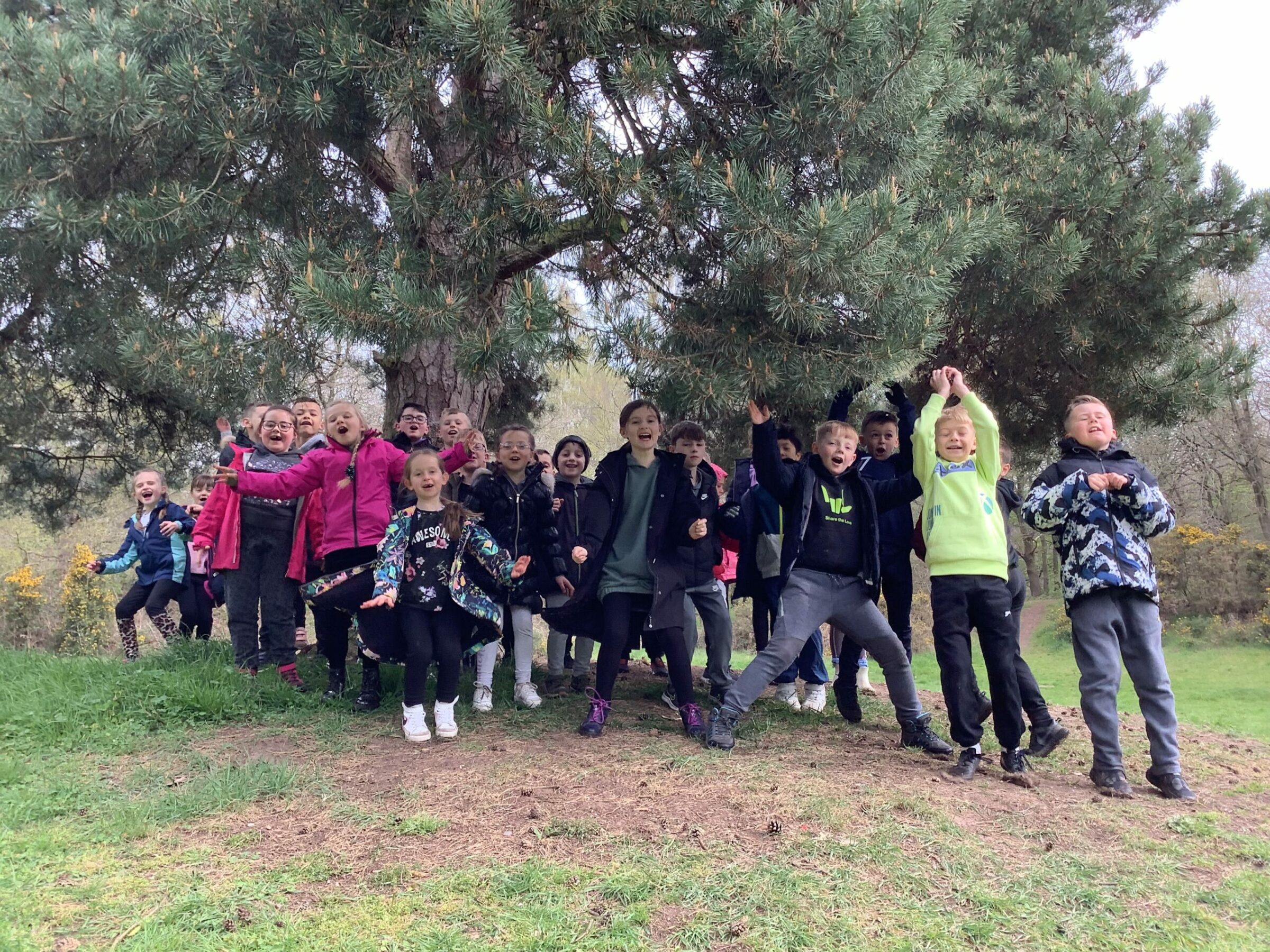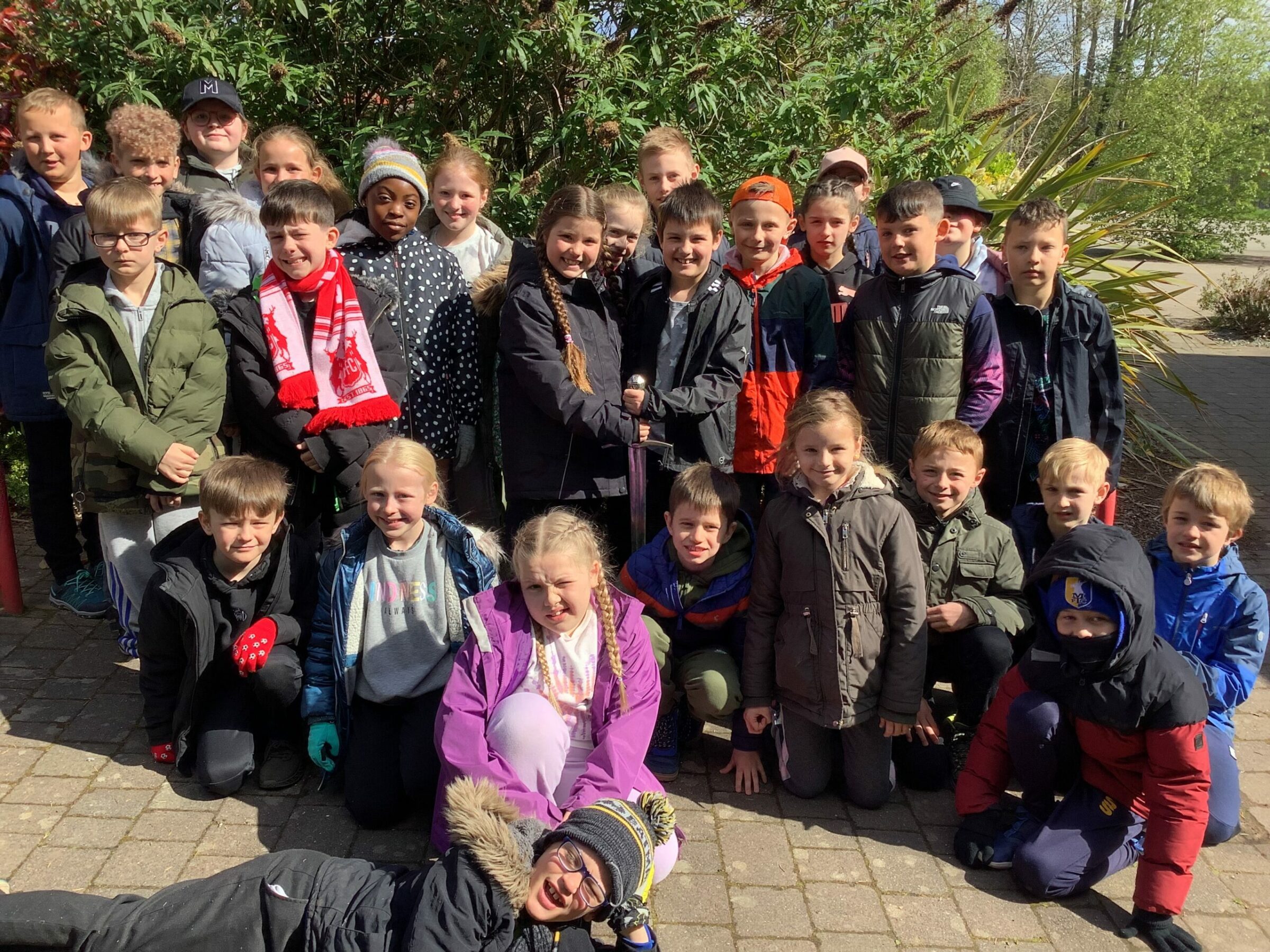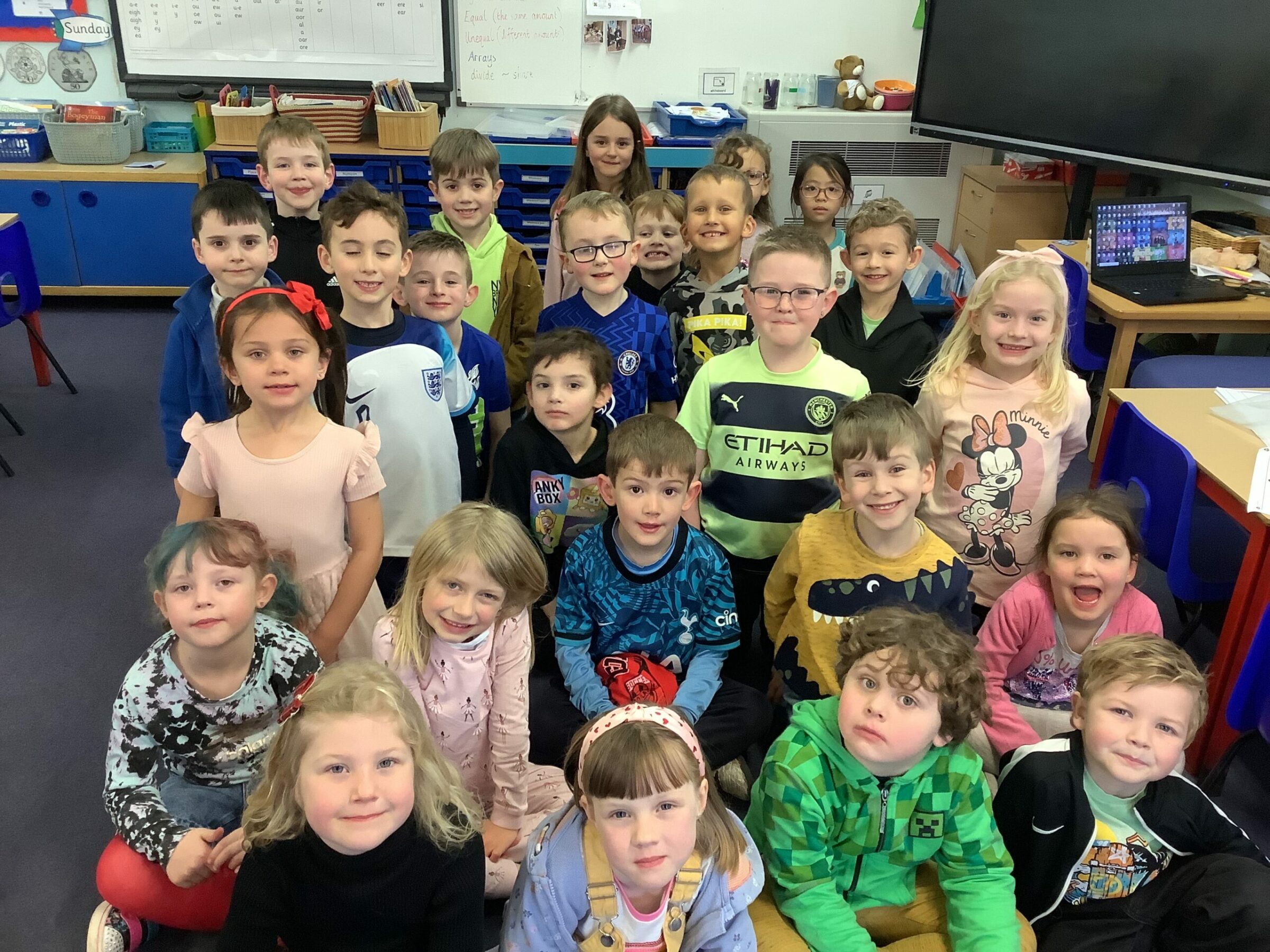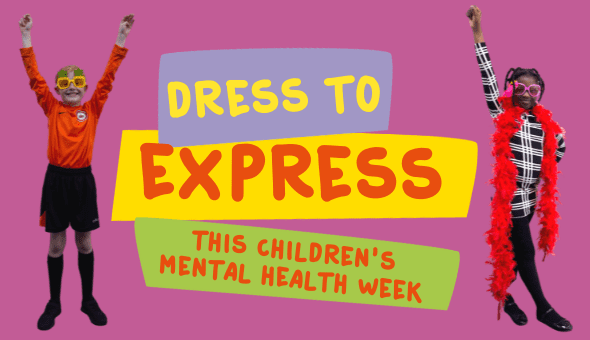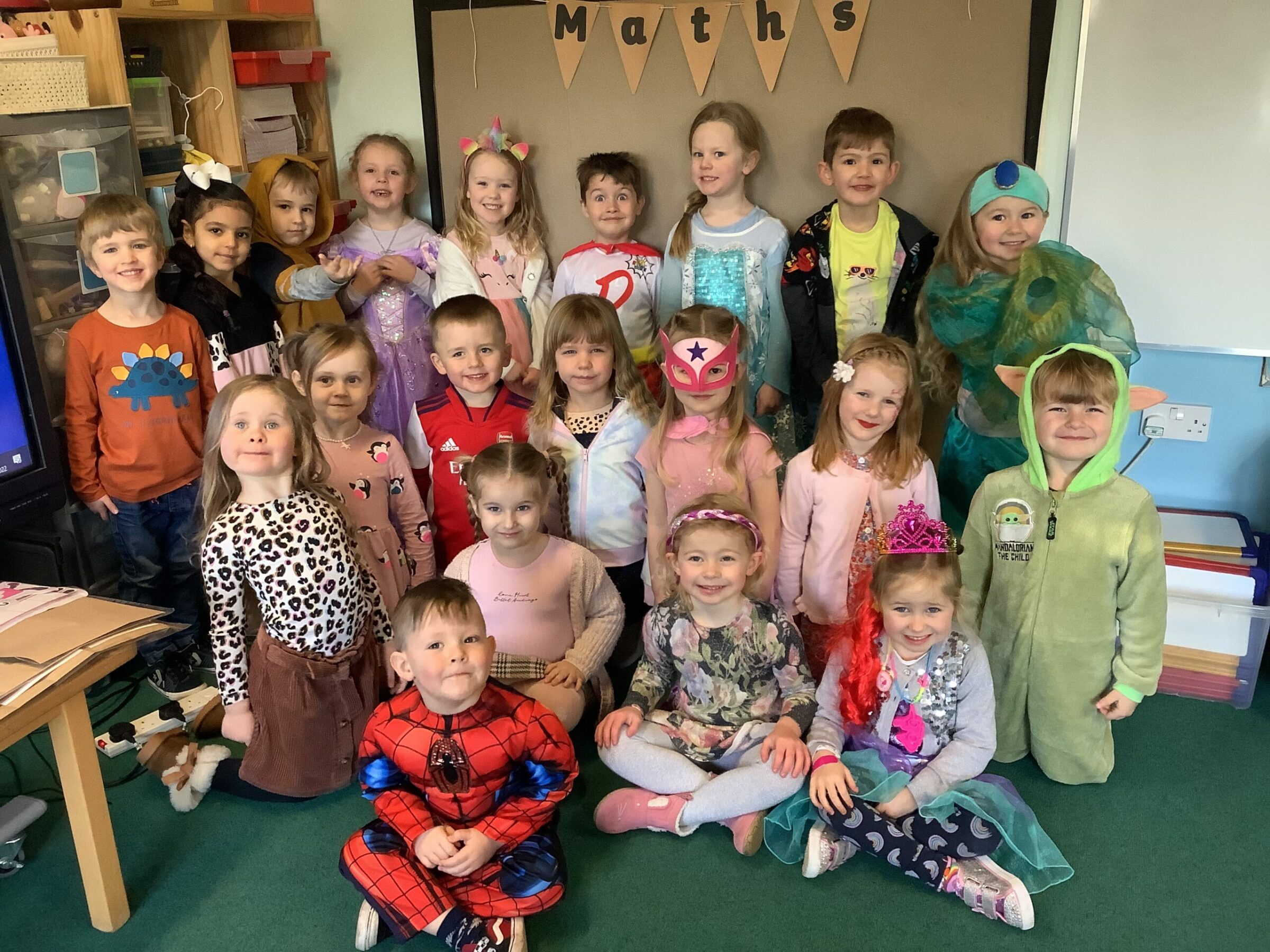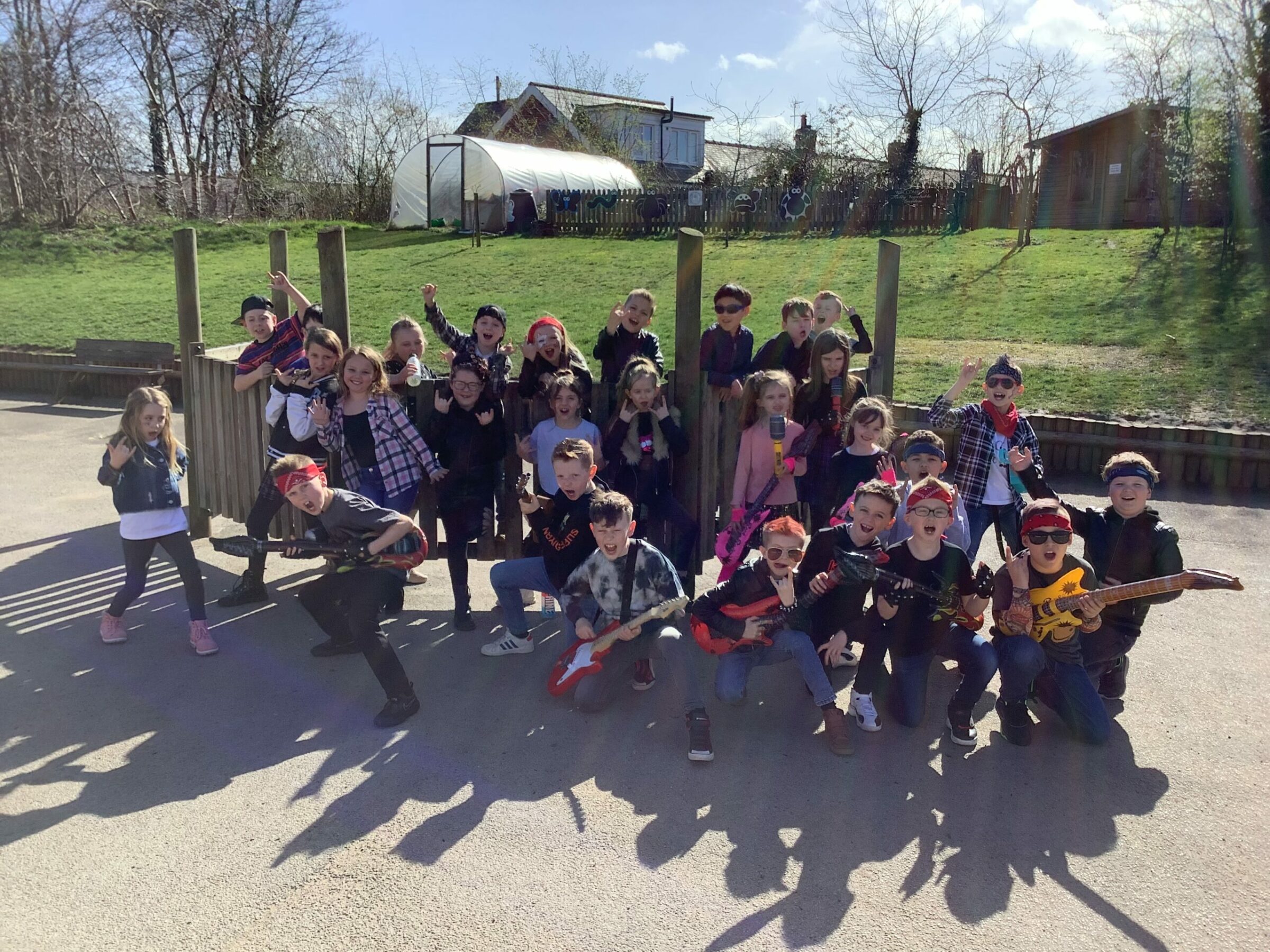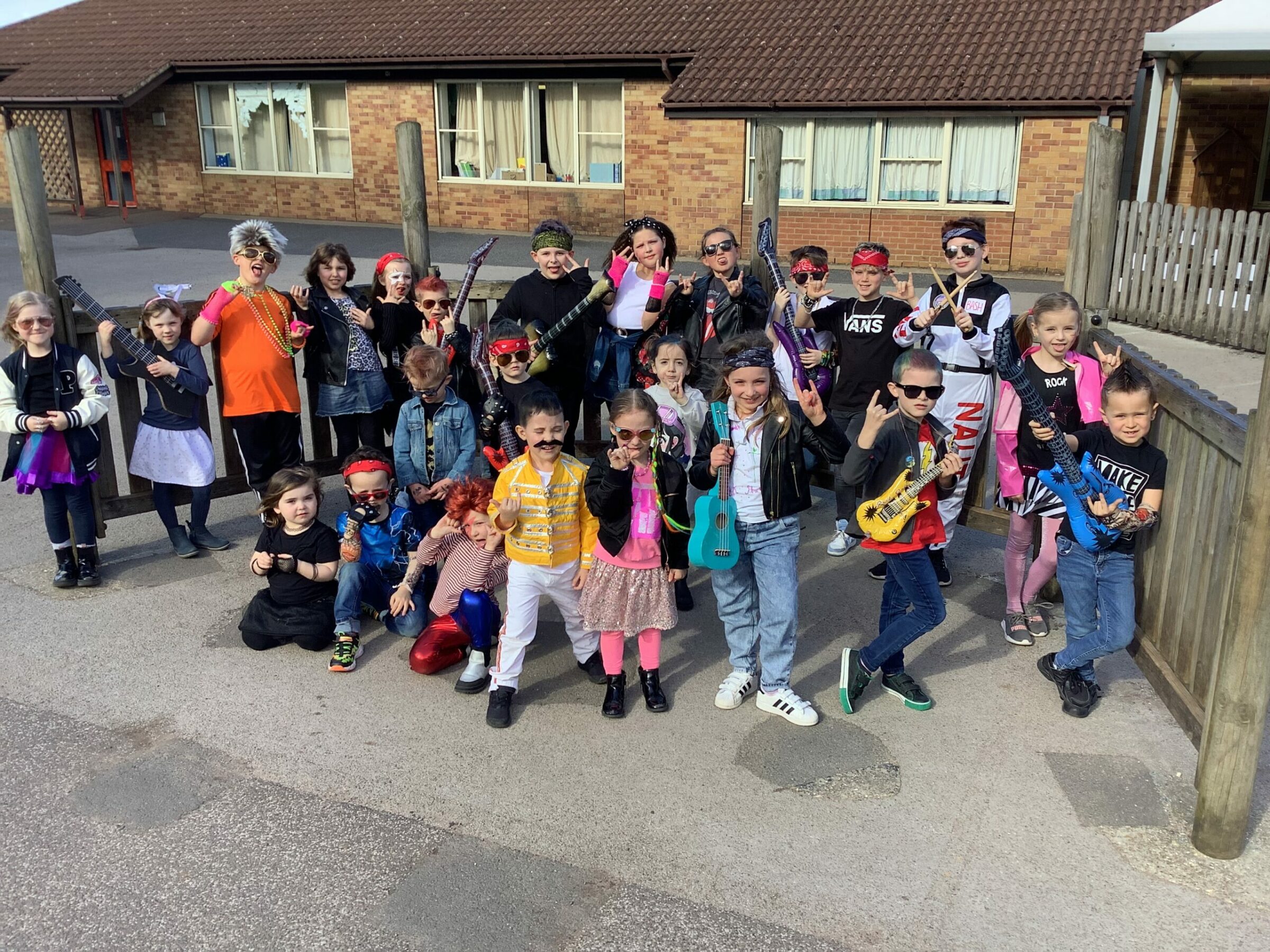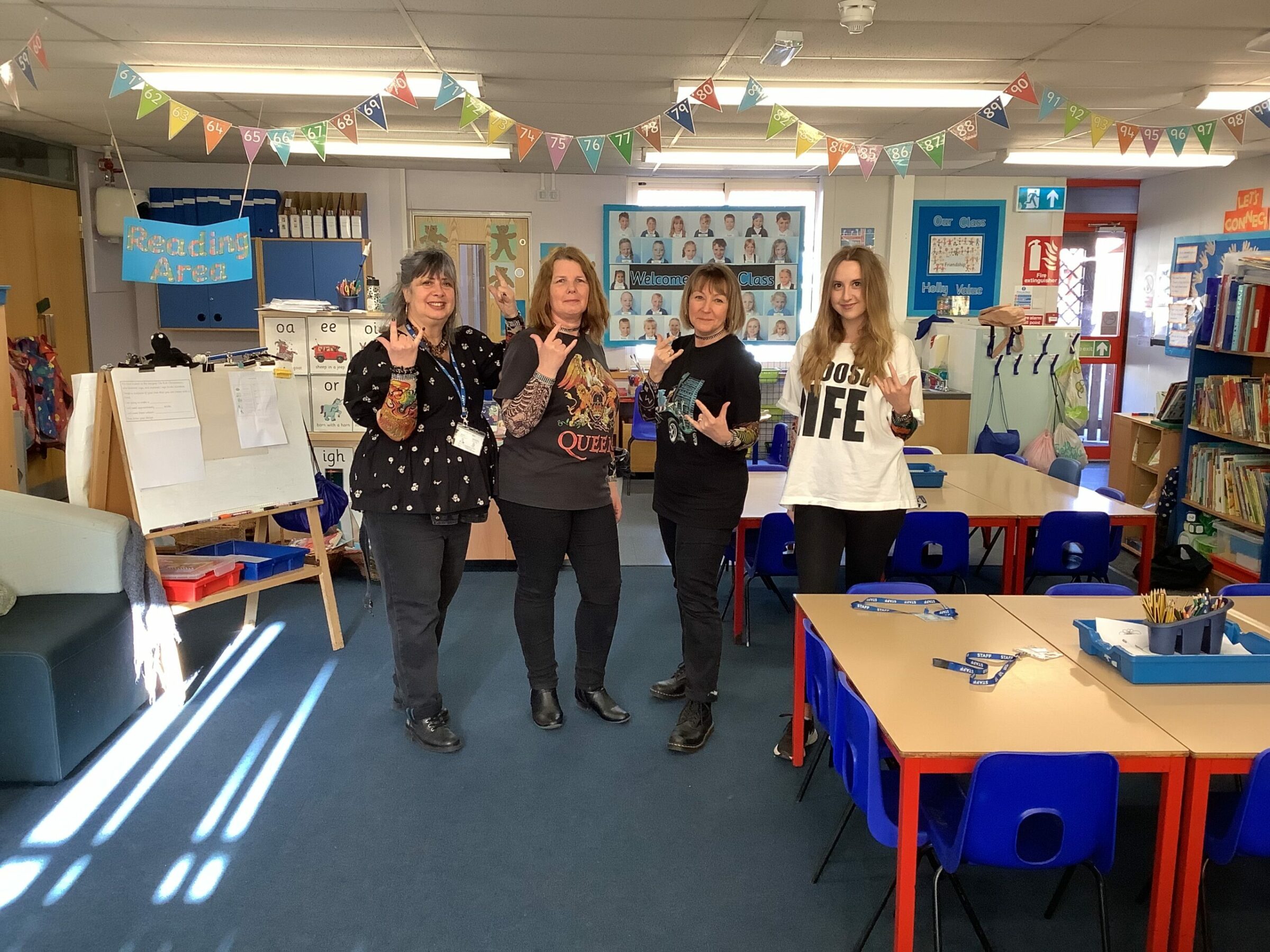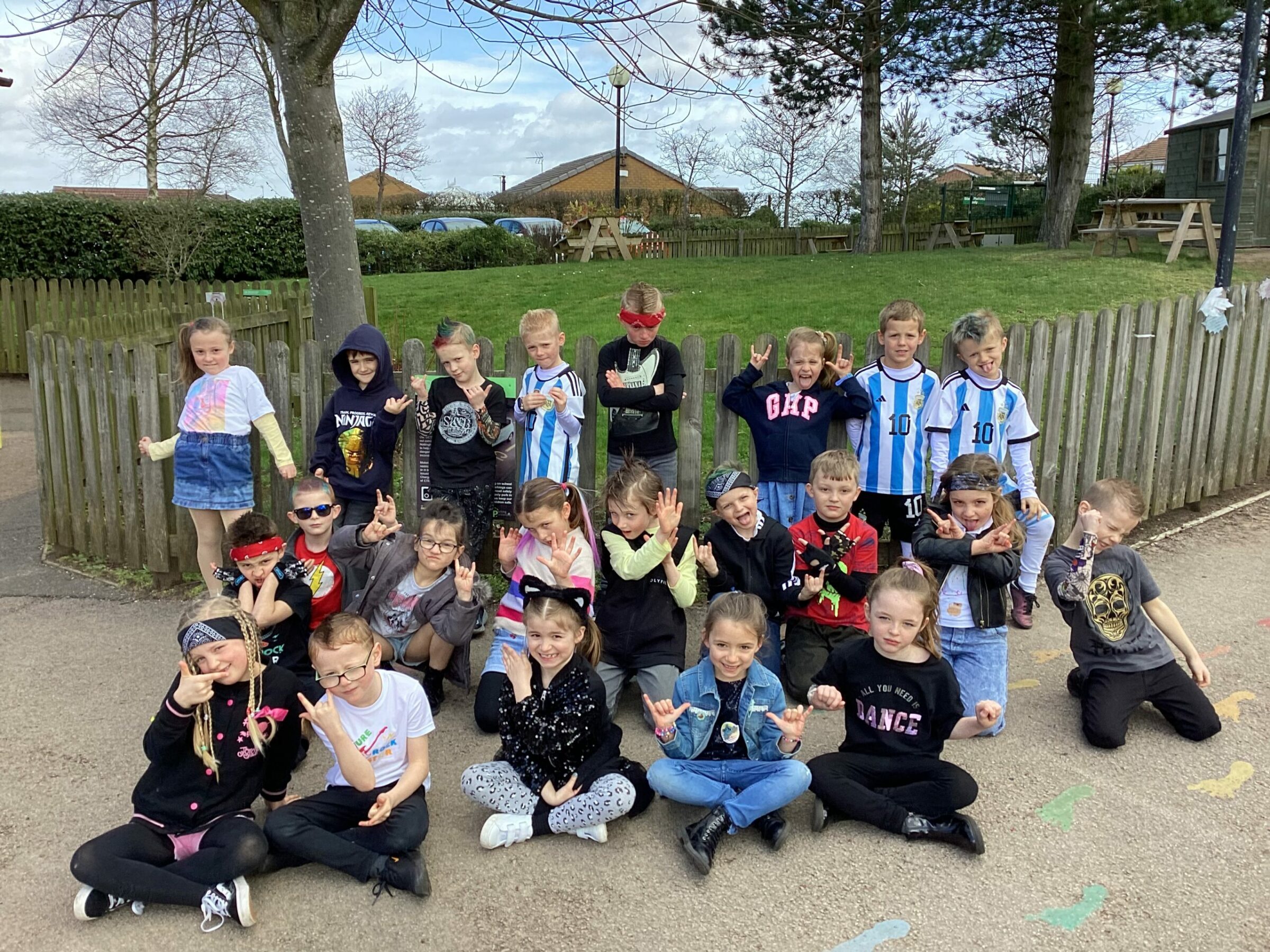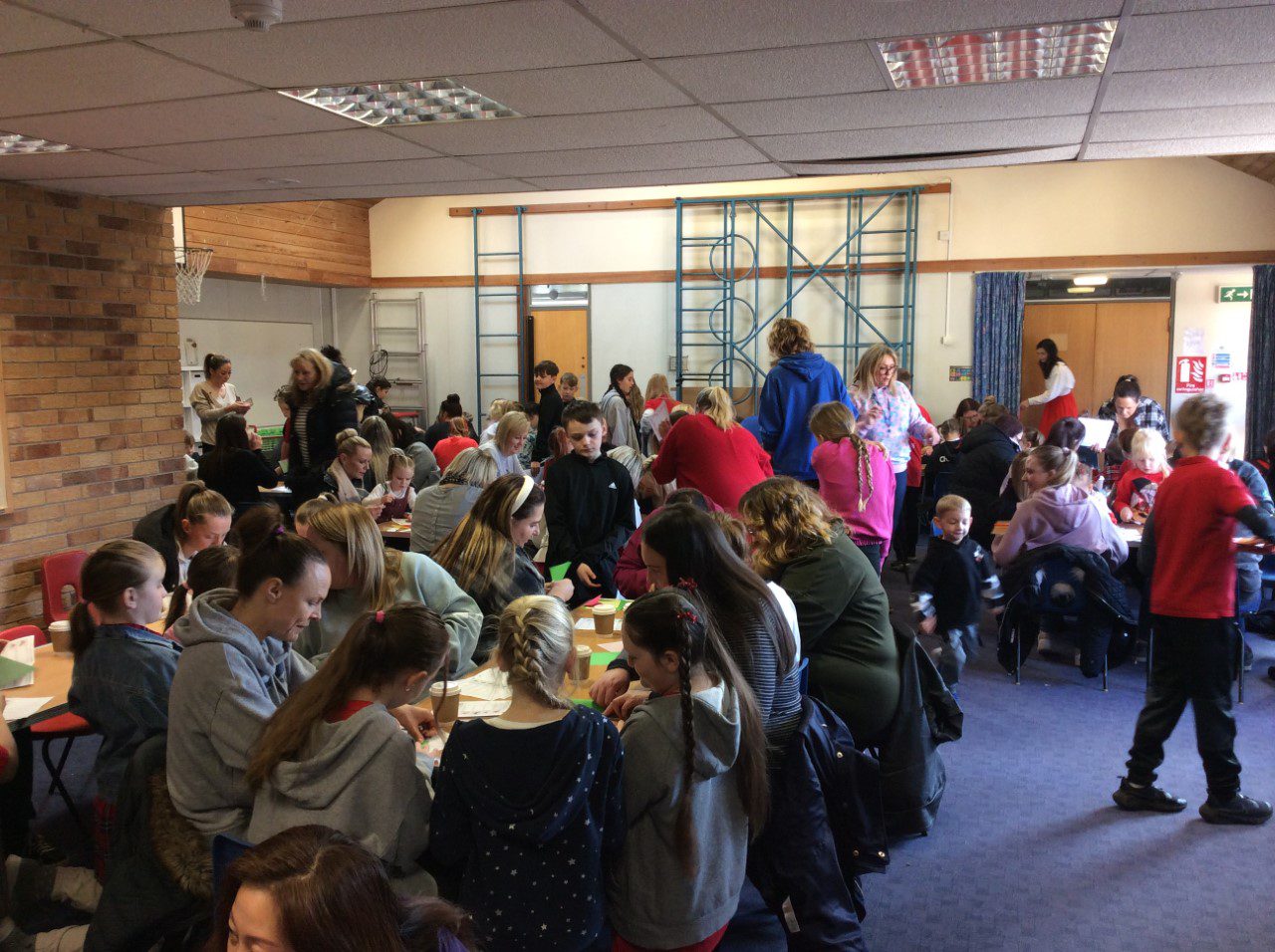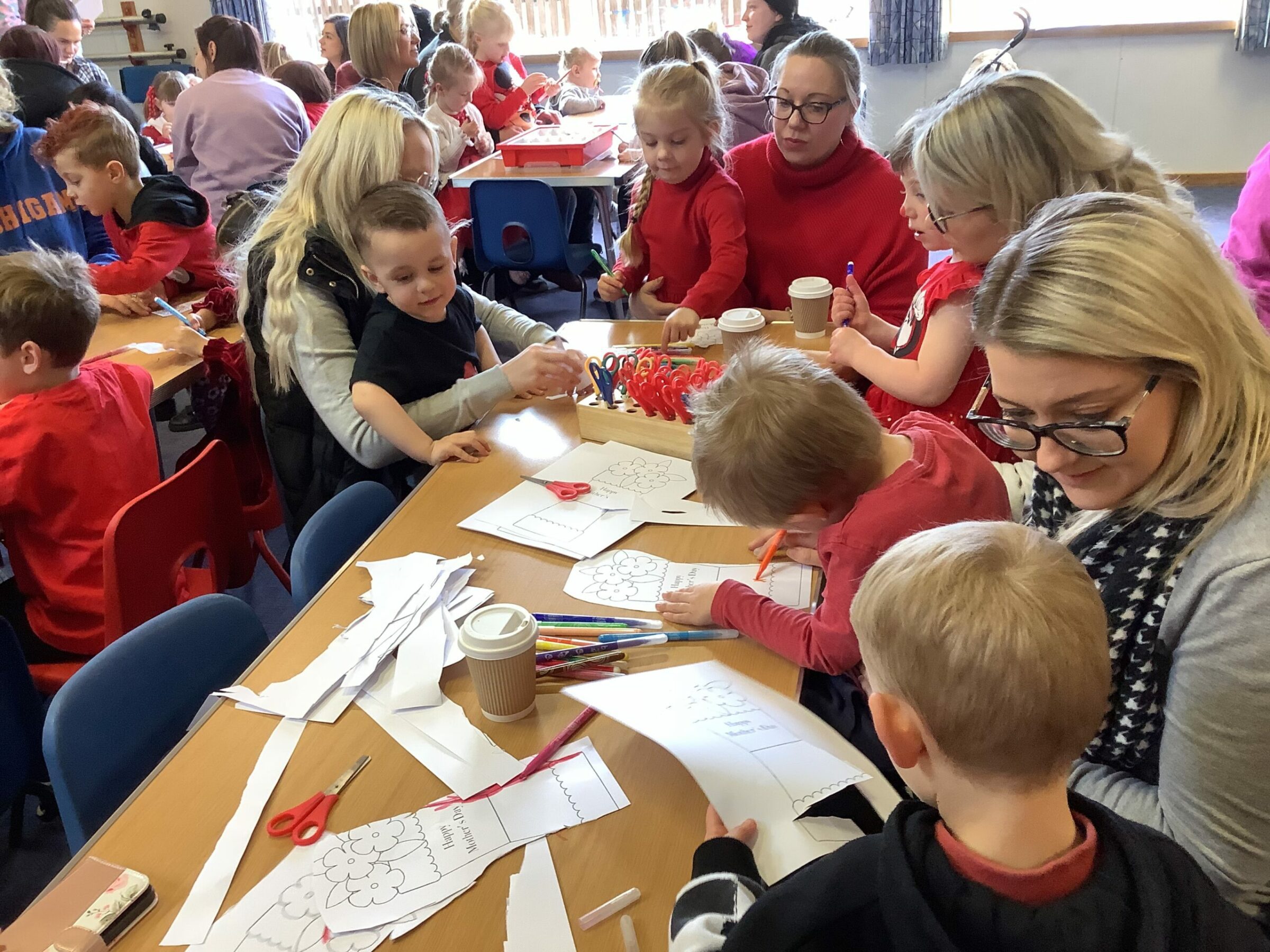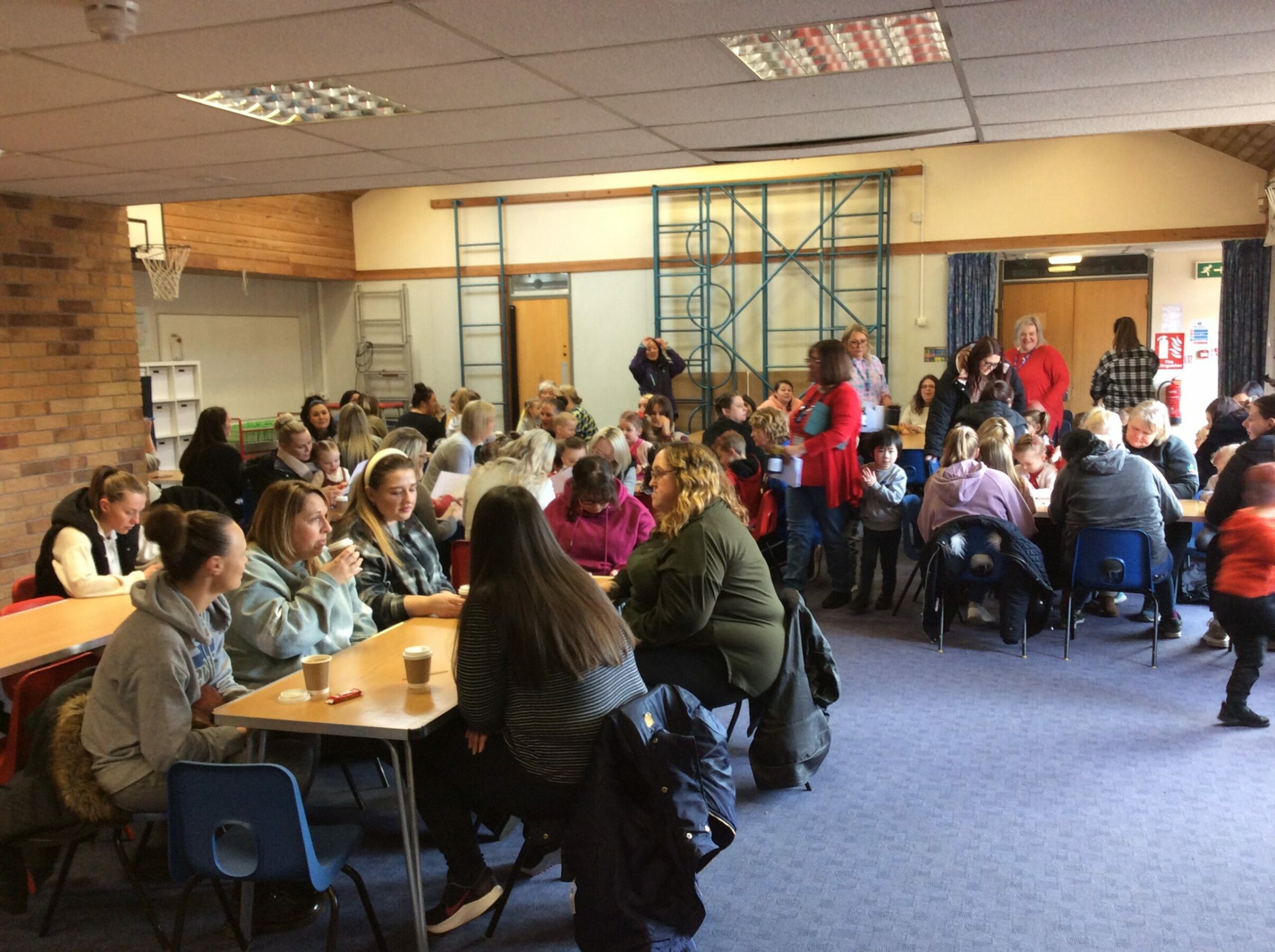 Reception to White Post Farm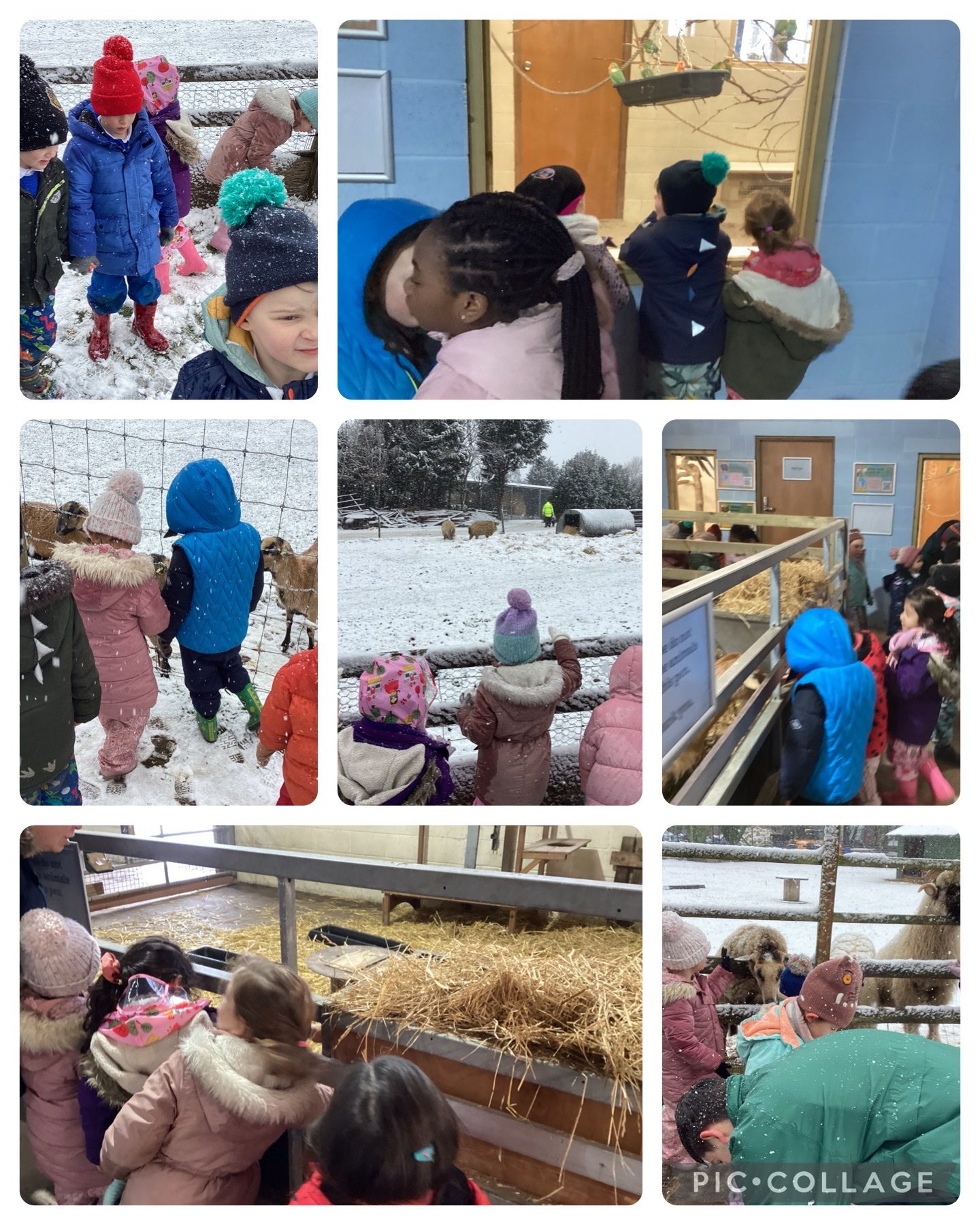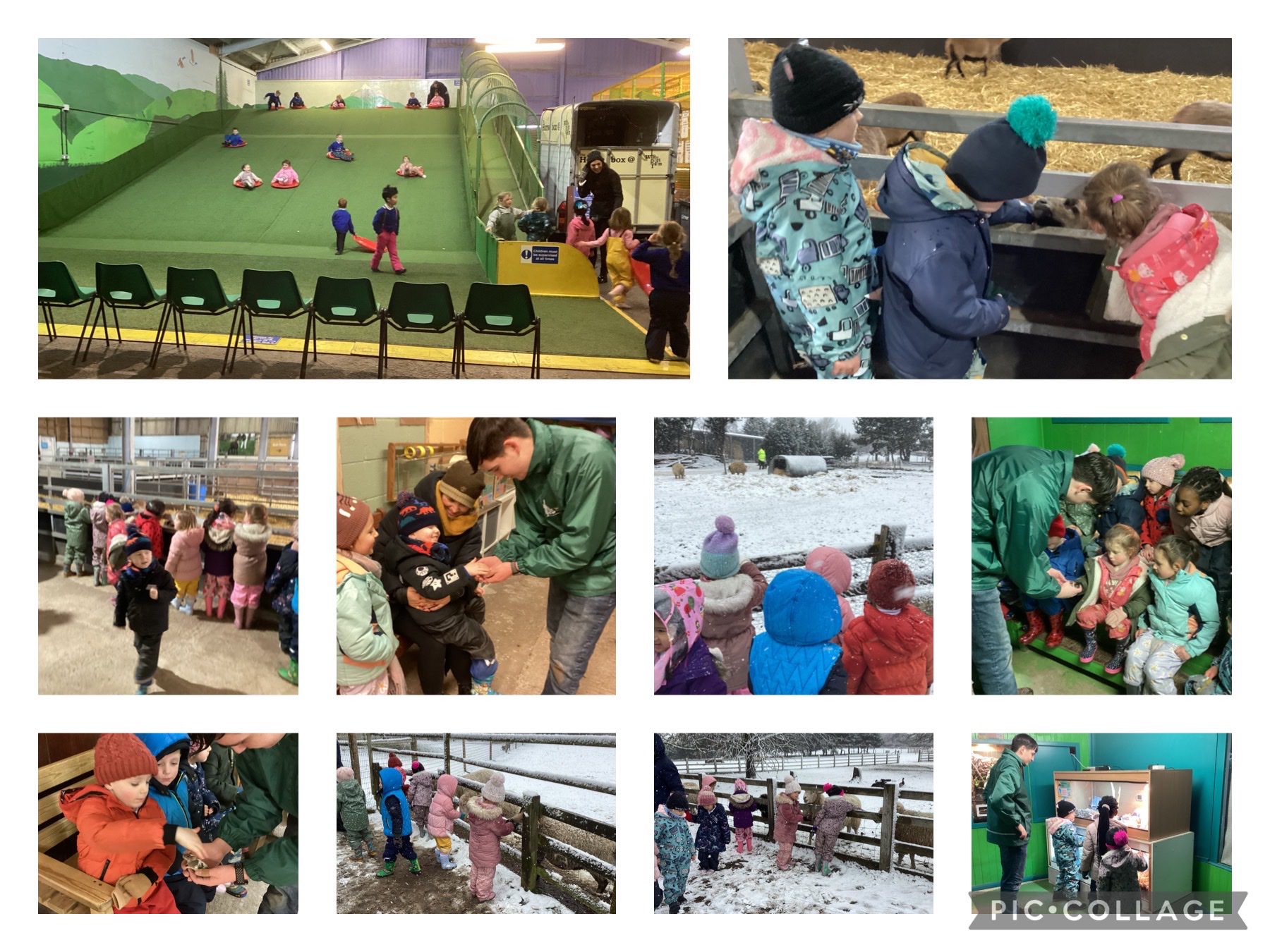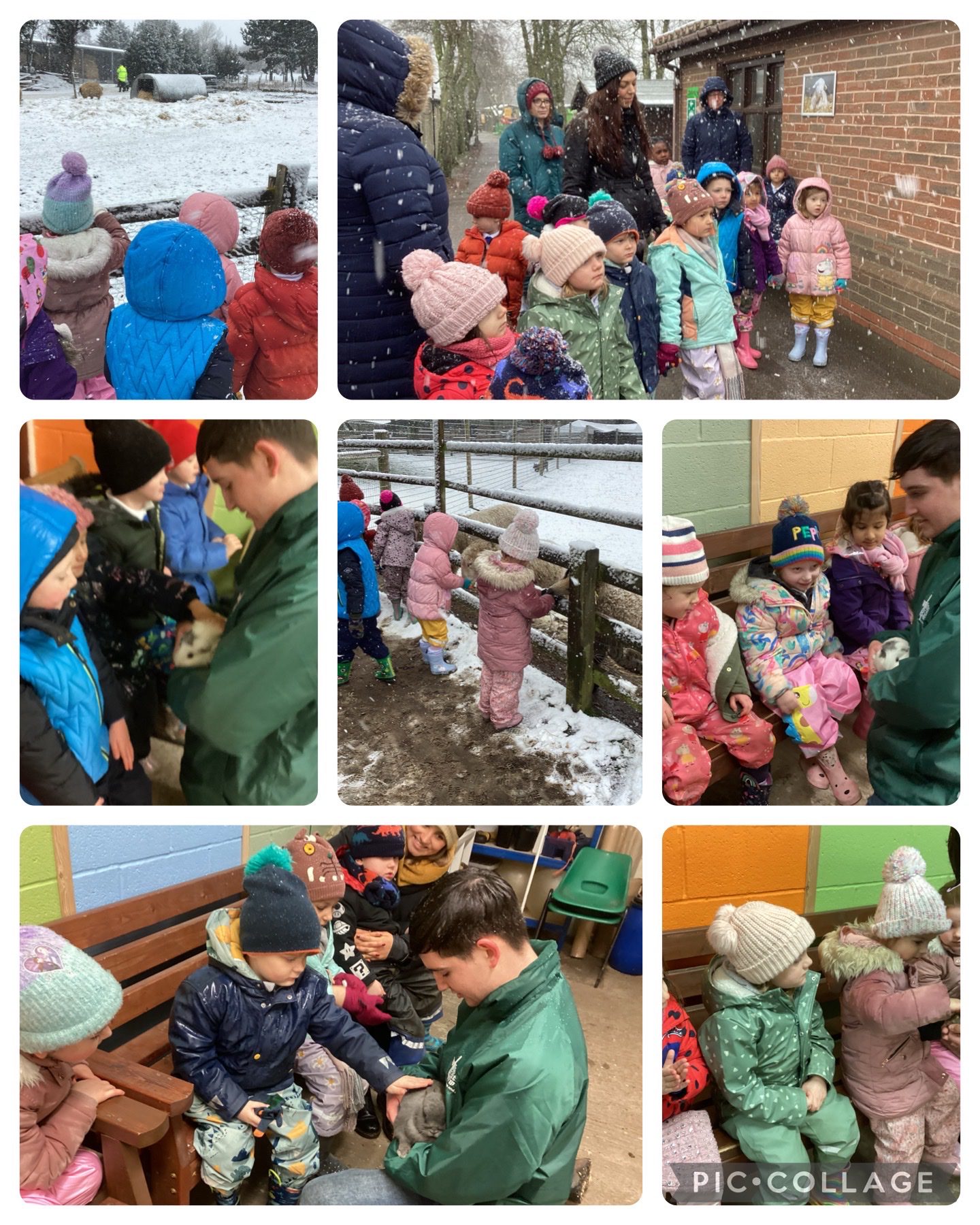 Y3/4 – Acorn Football Trophy Winners!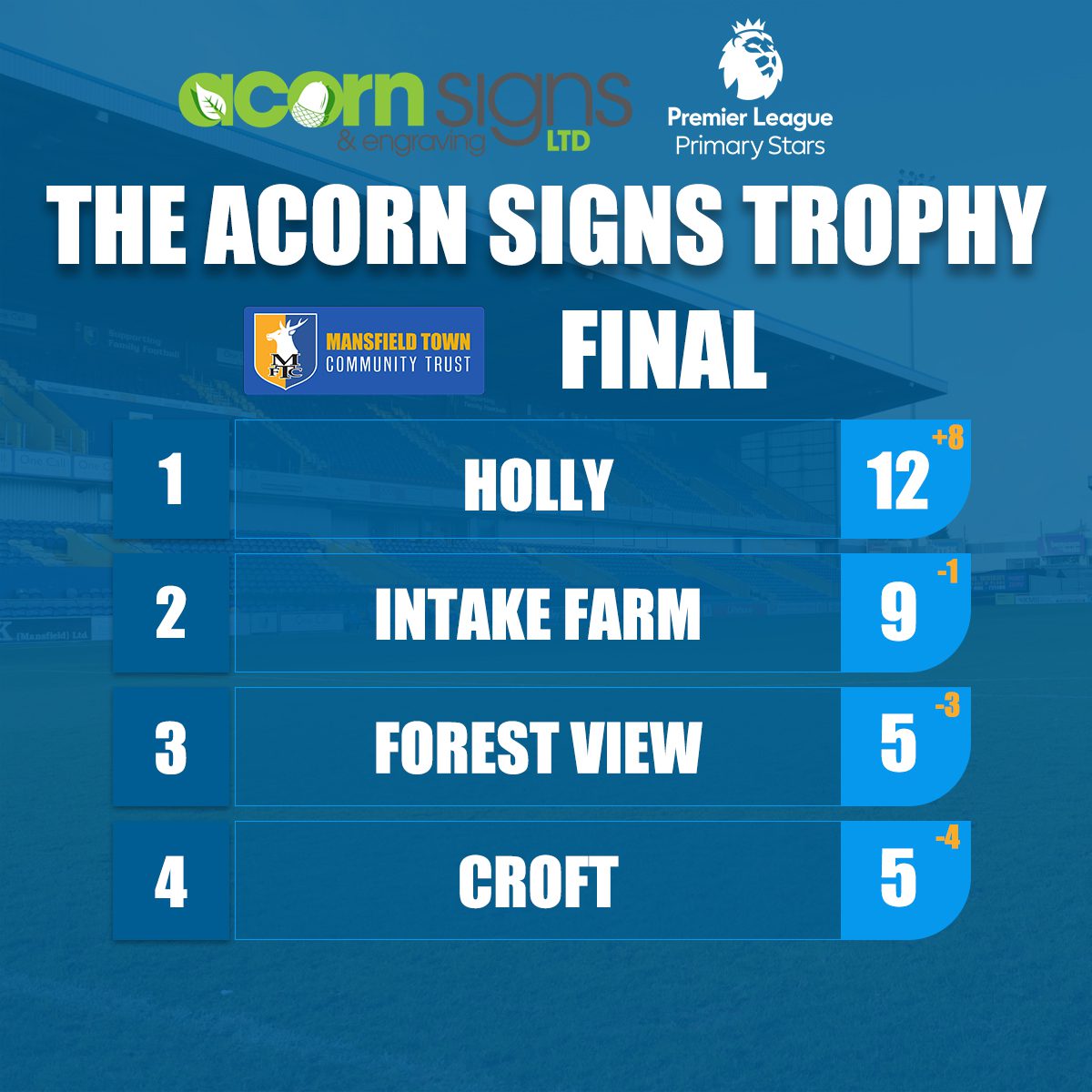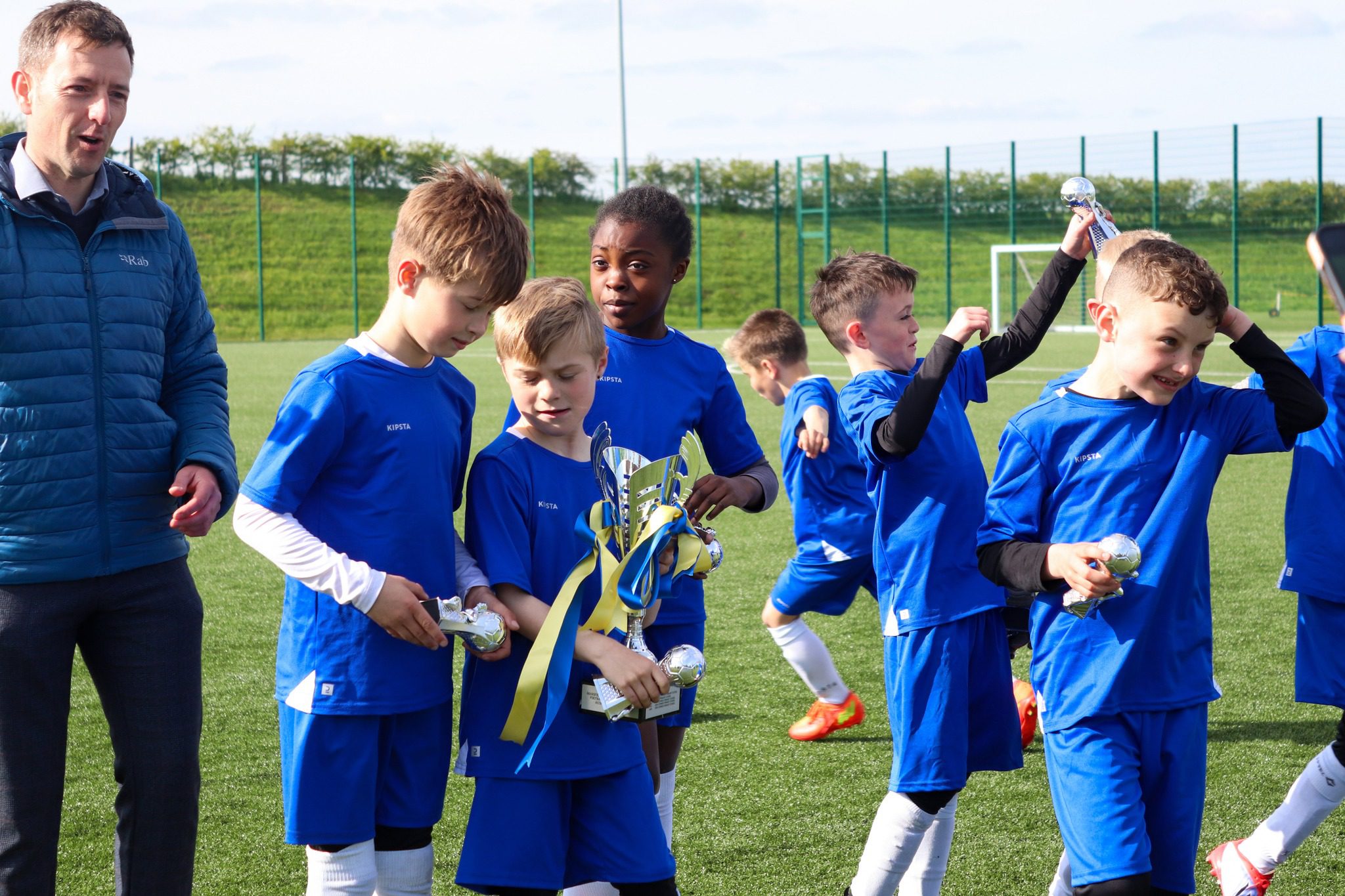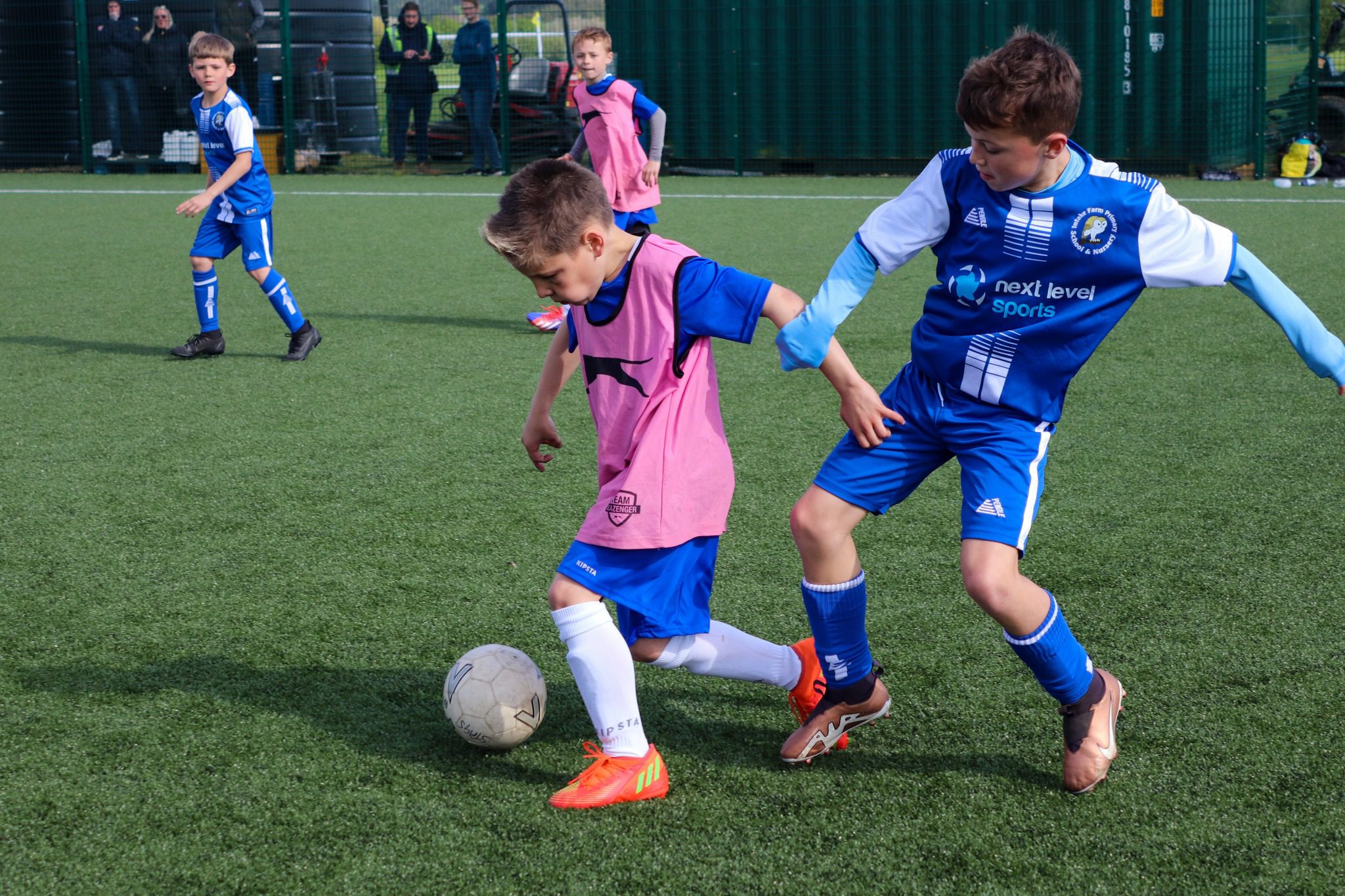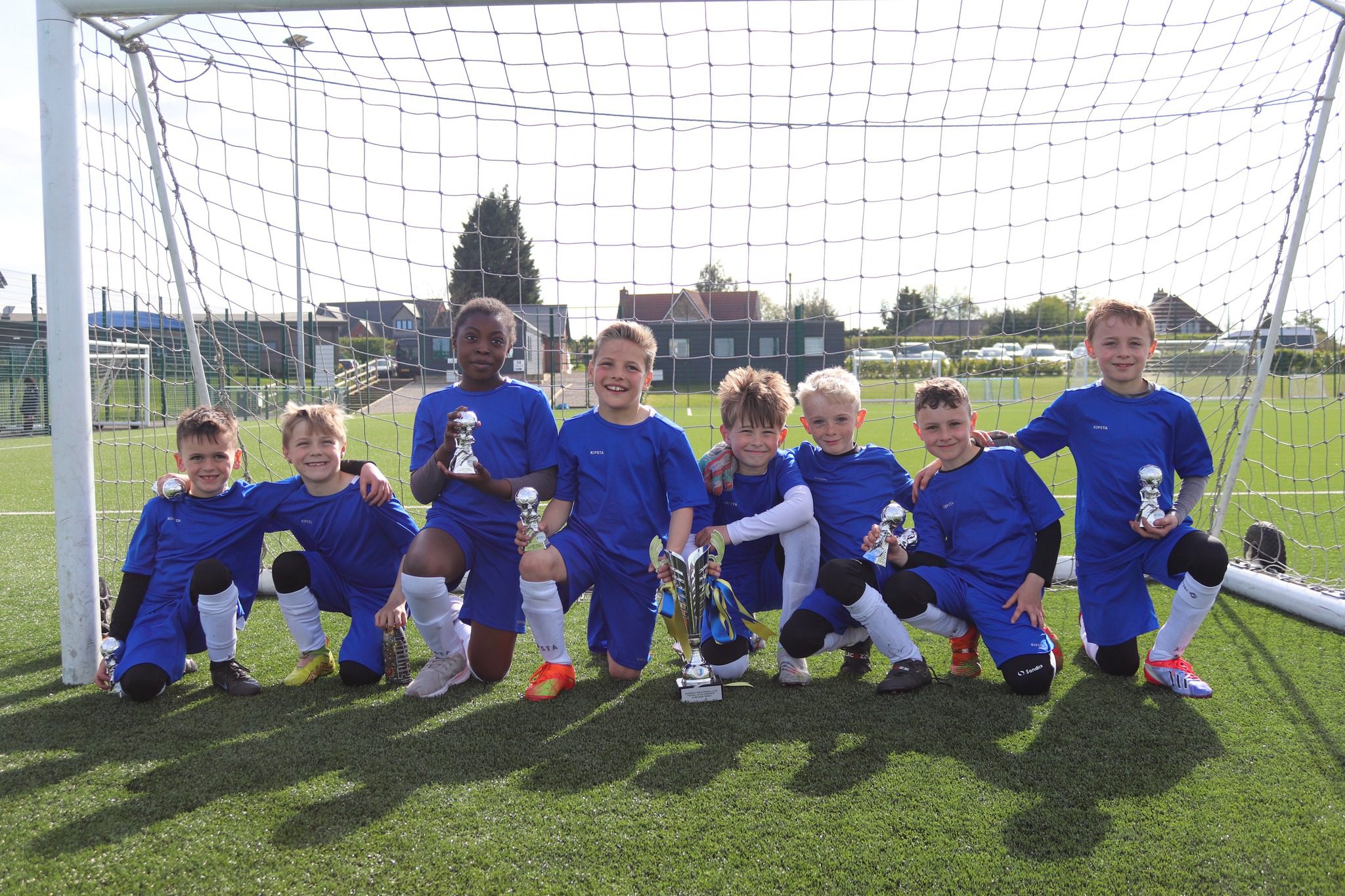 Choir @ Young Voices 2023
Carol Concert @ St Albans Church
Early Years Falconry Experience
World Cup & The Puppet Man
Anti-Bullying & Children in Need
World Cup & The Puppet Man
Supporting Rosie May Foundation