The design of our curriculum is influenced by our pupil admissions number and our context. We use a two-year cycle to embed the skills and knowledge of the National Curriculum. We purposely plan collaboratively to share staff expertise. Our curriculum is underpinned by four big ideas: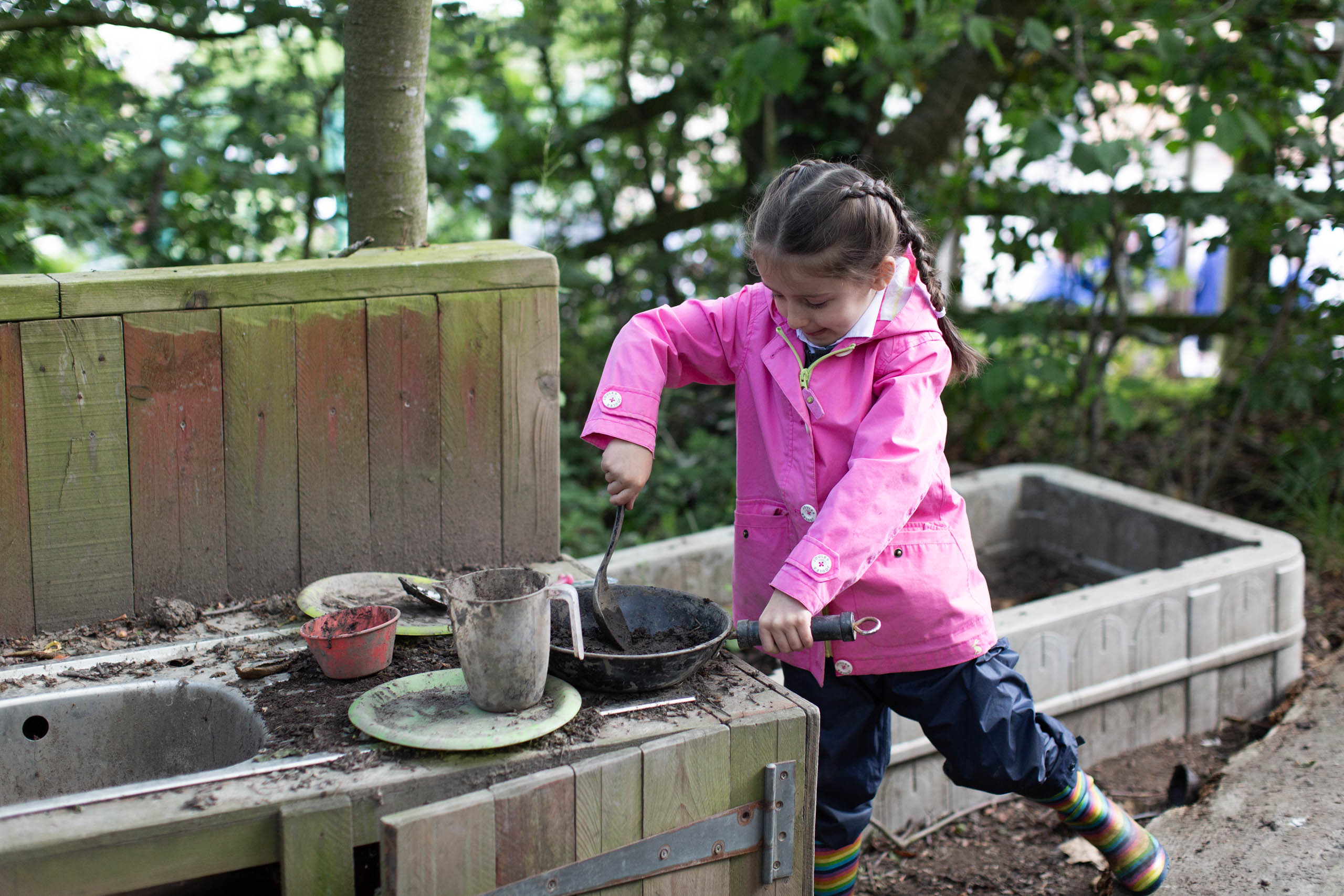 Building Connections in Knowledge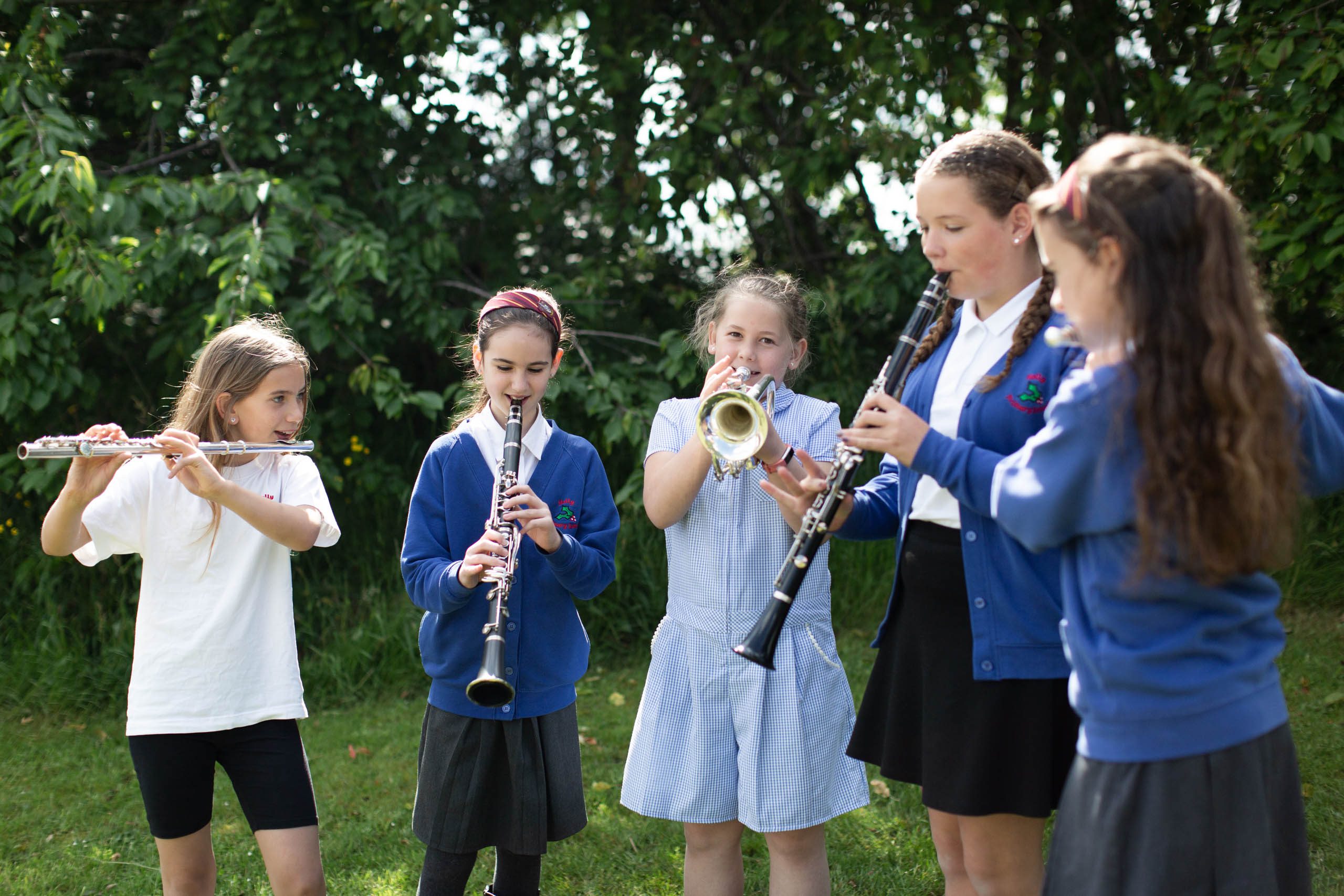 Maintaining Subject Identity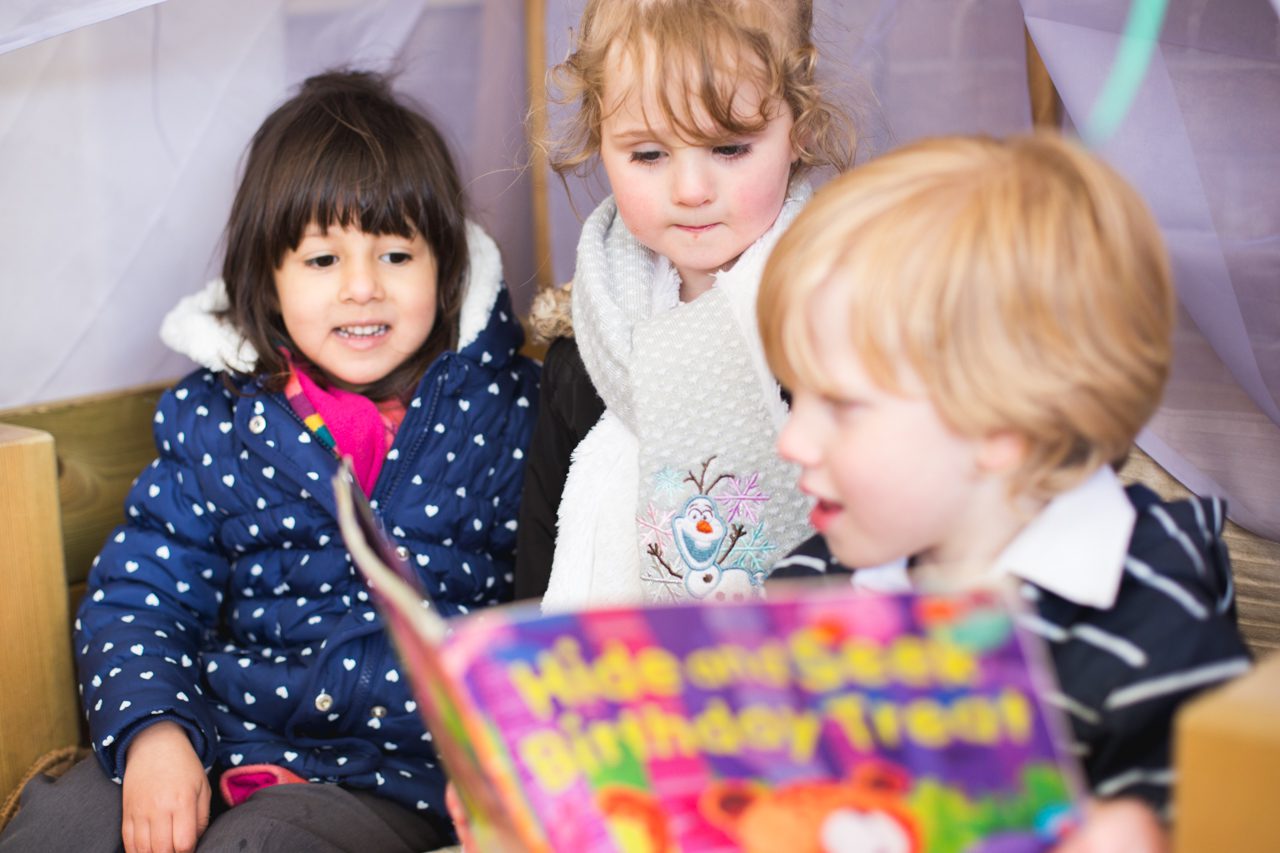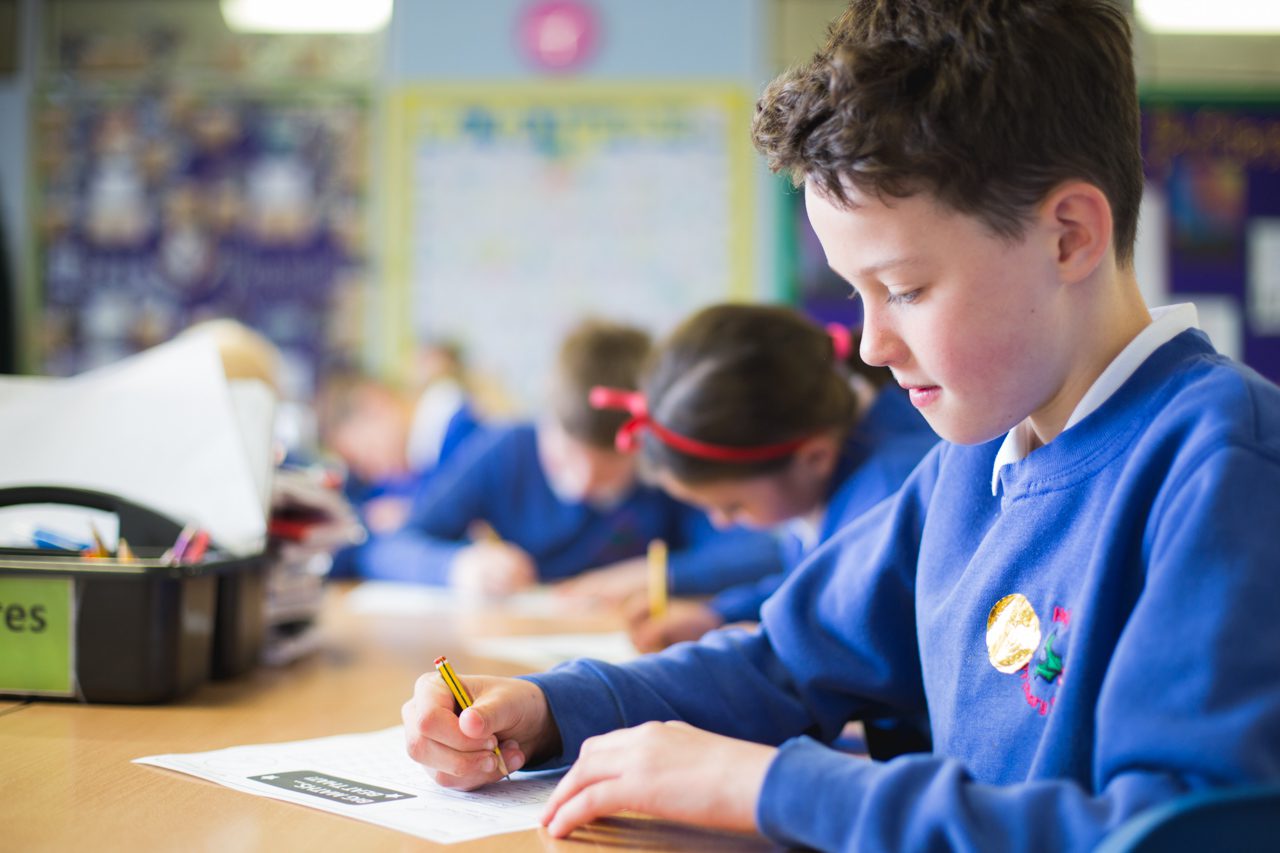 Design to Improve Learning & Memory
Our Early Years Foundation Stage curriculum is underpinned by the same broad aims and principles as KS1& KS2. However, whereas in KS1 and KS2 we emphasise the importance of individual subject identity, the EYFS curriculum model demonstrates the interwoven nature of the planning, teaching and learning within the Early Years. Whilst we recognise that children's learning within the Early Years lays the foundation for future subject specific learning, children learn best from a thematic approach to teaching and learning at the early stages of their education. Opportunities to independently practise and apply learning are always provided across the curriculum and within the environment. Each area of learning provides children with core knowledge and experiences that can later be developed into subject specific study in KS1/2.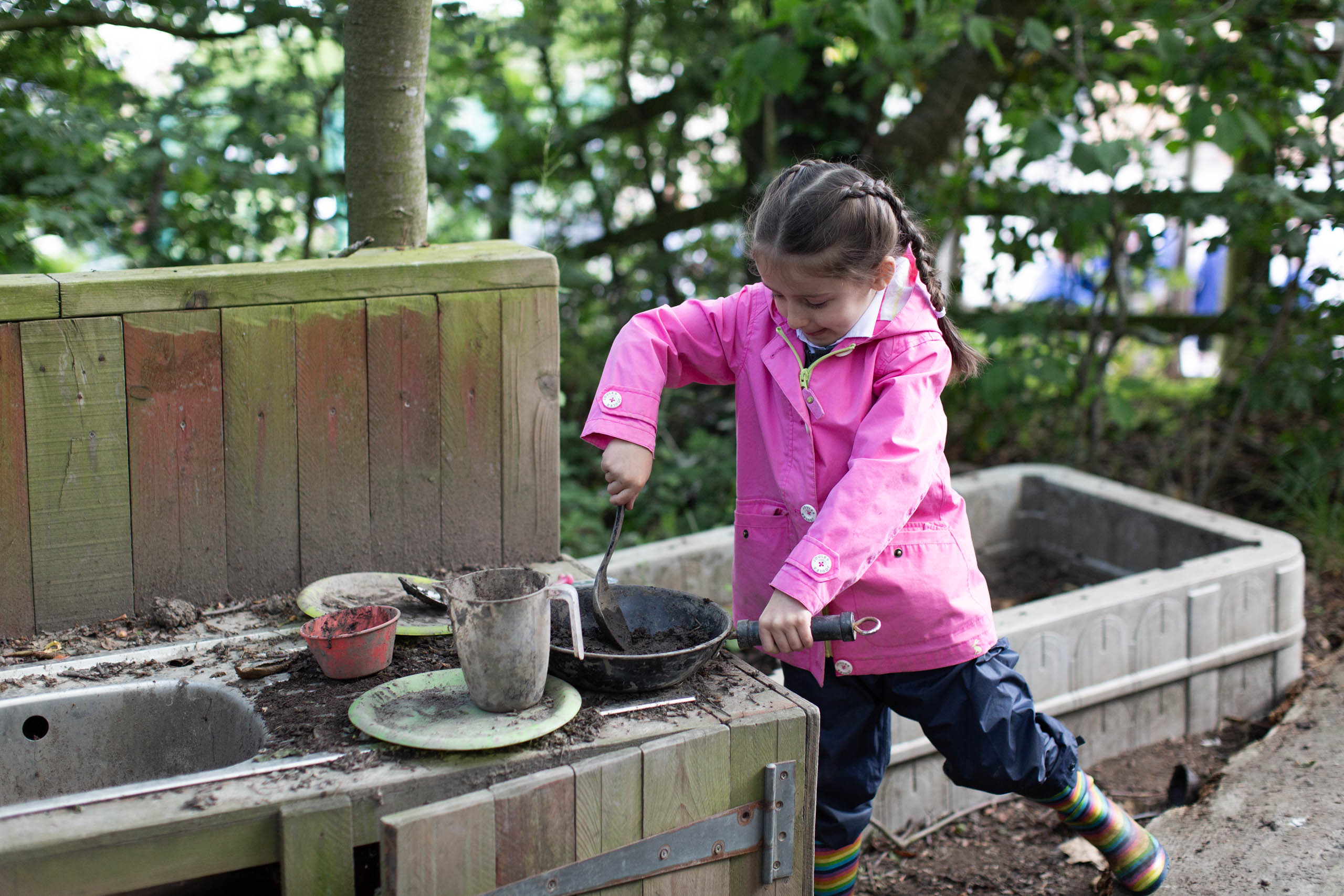 Building Connections in Knowledge
At Holly Primary there is a shared understanding that knowledge does not sit as isolated information in pupils' minds; knowledge is connected in webs therefore teachers build connections between new learning and what children already know. We understand that learning is generative; the more children know, the greater aptitude for new learning. Therefore, our curriculum builds a broad knowledge base within each year which always informs the next stage of learning. Our curriculum is taught through overarching themes to utilize the connections through related subjects and concepts. The themes have been designed with clear progression and links so that in subsequent years they will be able to explore concepts deeper, applying their knowledge in different contexts.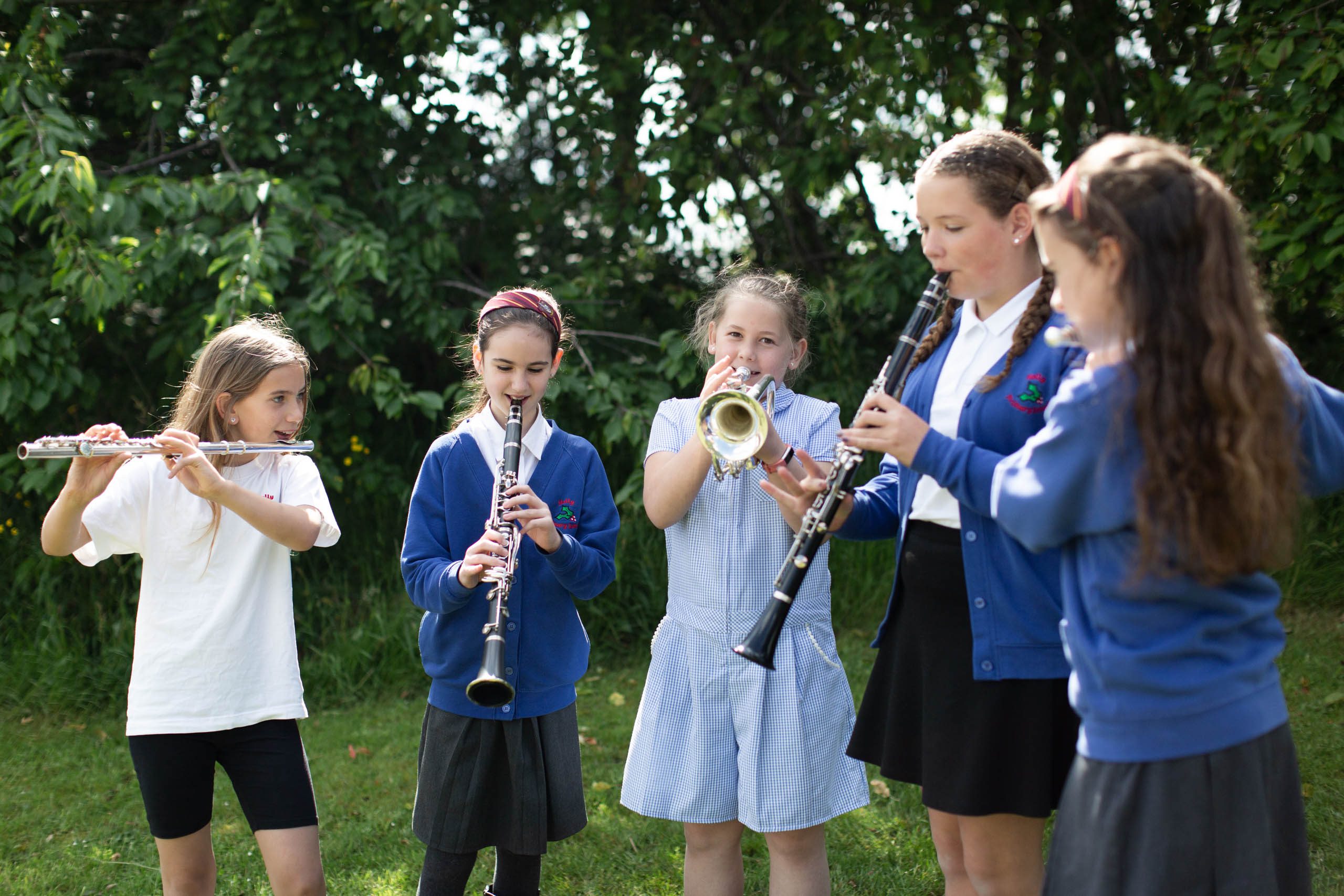 Maintaining Subject Identity
Some subjects are less related than others. In these cases, the integrity of the individual subjects is maintained and is taught outside of the overarching theme. Subjects that are often taught outside the overarching theme are: Mathematics, R.E, Computing, MFL (French), Music, P.E and PSHE. Progression in subject specific knowledge is at the forefront of our curriculum design. Individual subject content is progressively mapped out to ensure new knowledge is built on prior learning as well as ensuring progression in each subject across the curriculum.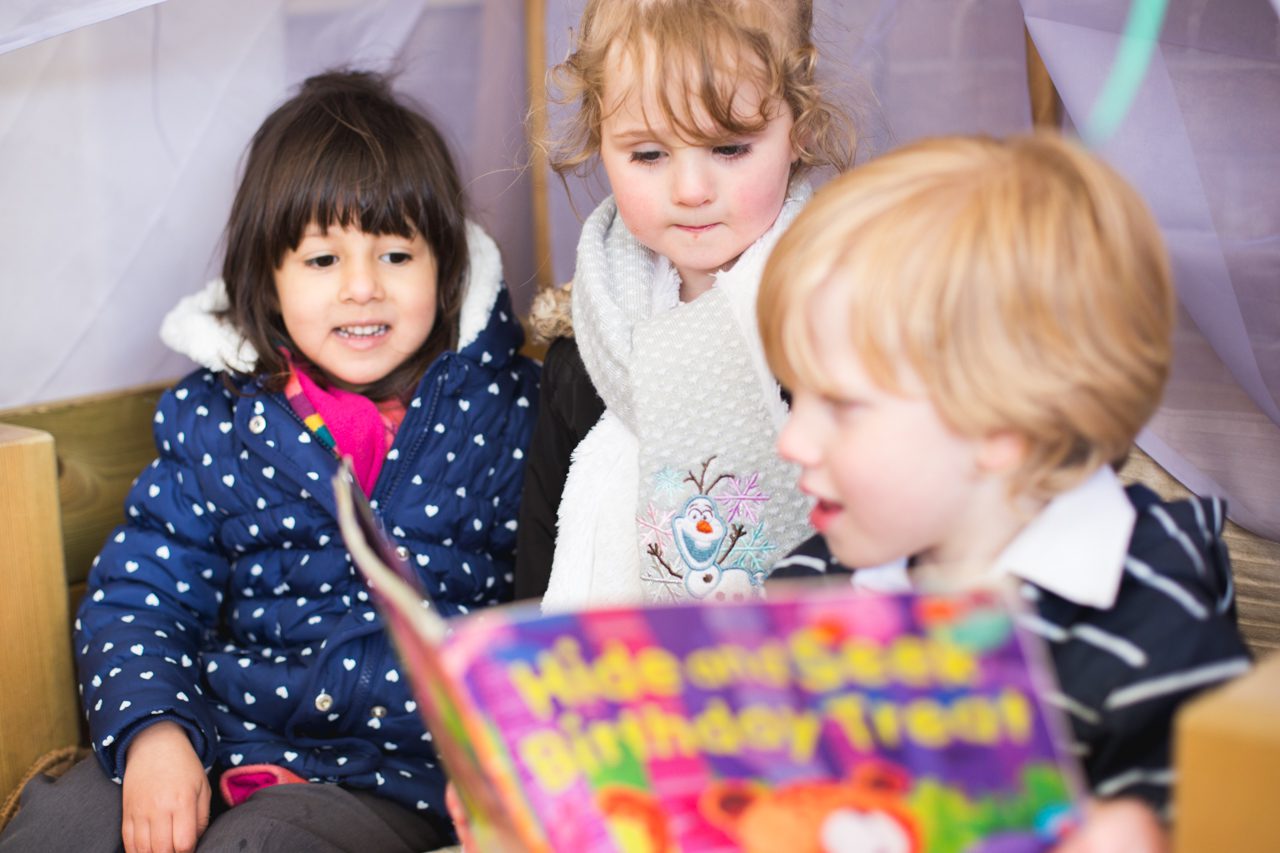 The aim of the curriculum narrative approach is for learning to be broken down into small steps which builds progressively in a coherent sequence, in order for children to master intended learning outcomes. We define learning outcomes as the knowledge, skills, attributes, behaviours or attitudes teachers expect learners to have developed by the end of the learning experience.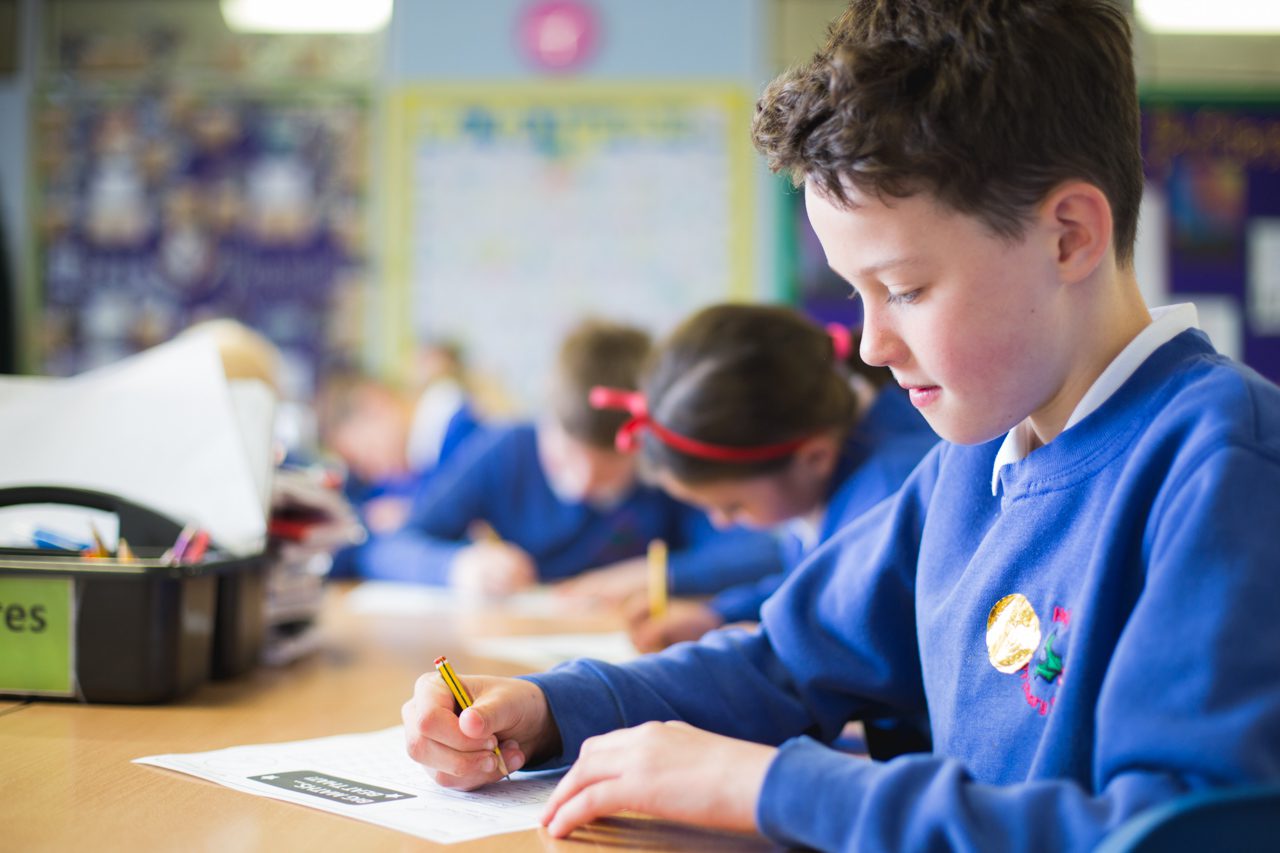 Design to Improve Learning & Memory
At Holly Primary School, we aim to take learning at a pace that allows deeper learning, ensuring that no child is left behind as well as providing deepening tasks and richer experiences for children who are exceeding. Crucially, each new unit of learning also incorporates elements from a previous unit. This approach ensures the subject content can be learnt in depth and mastered.
To ensure that learning is retained, we revisit previously taught content by using spaced retrieval. Children revisit previously taught content through low stakes questioning and in the form of 'three thinkers' to recall knowledge from their long-term memory.