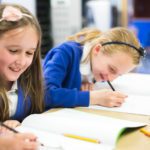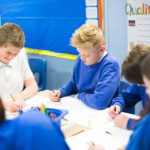 Welcome to Year 5 & Year 6 (Upper Key Stage Two)
Children have now entered their final two years at Holly Primary School and we aim to ensure there is a balance between a stimulating and exciting curriculum and preparation for their end-of-year assessments. We place a greater emphasis on further developing independence and responsibility for their own learning. We aim to encourage a more mature attitude through participation in initiatives such as DARE, British Values and PSHE.
In addition to all of the hard work, the children can look forward to our longer residential experiences in Walesby and Edale alongside other exciting trips. We have three classes in upper Key Stage Two and we operate an open-door policy where parents are always welcome. Our Yammer feed below will give you regular updates about life in Years 5 and 6.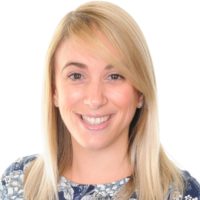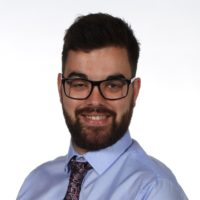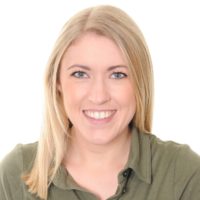 Yammer Network
(Parent Login Required)
Year 5&6 Summer Two Overview
Welcome back to a busy but exciting half term in 5/6.
Our topic for this final half term is 'What's so special about the USA?' and we will be studying the geographical features of this country as well as their cultures and traditions. We will also be carrying out an 'Independence Day' celebration on Friday 28th June when the children will wear red, white and blue. In our English lessons, we will be reading a novel called 'Holes' by Louis Schar and 'The Man who walked between the Towers'.
We are well underway practicing our summer show songs and cannot wait to perform them in July. A Yammer post will follow explaining what the children will need to wear for this.
The last half term is an exciting one in Years 5 and 6 as all children have the opportunity to go on exciting residential trips.
In the last two full weeks of the year, the Year 5 children will be going swimming every afternoon. A letter has been sent out with details about this.
As the Year 6 children near the end of their time at Holly, they will be putting together a leavers' service for the last day of term. Make sure you have the tissues at the ready!
Thank you
The Year 5/6 Team
General Information
Homework will be handed out on a Friday and children will note when it needs to be returned in their homework diaries. Please note that additional homework may be given out at different times of the week. We aim to encourage independence as they move towards secondary school.
If you have any questions or concerns, feel free to come and see us, our doors are always open!
Thank you for your continued help and support.
Miss Godfrey, Miss Middleton and Mr McIlwaine