As children come into Key Stage One we encourage them to be more independent. Our school day is structured to make the transition from Foundation to Key Stage One as smooth as possible. We have three classes within the key stage and we all follow the same curriculum which is differentiated according to the child's individual needs. We encourage parents to support their children with homework and you are welcome to come in and help.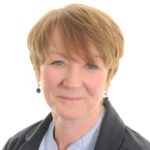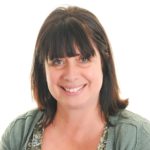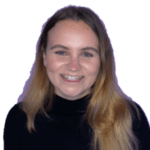 Learning Overview – Autumn One – 2021
Welcome back everyone. The children have settled beautifully into their new classes and we've already started our theme of What makes me Super, where we'll explore self-portraits and create our own. We'll be sharing stories, including Superworm and Eliot Jones, midnight superhero. In science we'll be looking at life cycles, both human and other animals, as well as how to keep healthy. In our geography work we'll be studying the local area, creating our own maps and understanding direction. Our RE work will be looking at stories that Jesus told and in PSHE we'll be talking about our feelings and how to be empathetic, active listeners. In music we'll be working practically exploring pulse, pitch and rhythm and our computer work will be lots of fun as we explore programming and algorithms. As always, if you have any concerns or questions then please contact one of the Key Stage 1 team.
All children will have key words to learn on a weekly basis as well as mathematics and literacy/topic themed homework. The children are also expected to read everyday and each time the diary is filled in, the children can move along the reading stars track to gain their first 100 reads award. As we all know, reading is the key to learning.
Ourselves
Space
Habitats
Great Fire of London
Plants
The Seaside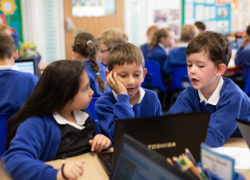 Football
Breakfast Club
Afterschool Club
Forest Schools
Cricket
Wheelchair Basketball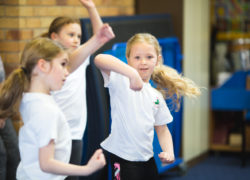 Yorkshire Wildlife Park
Windmill
Puppet Show
Pantomime
Firefighters
Pets & Vets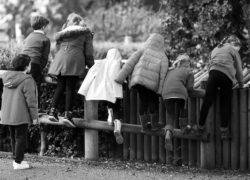 Keeping Safe
Friendship
Caring
Kindness
School Rules
Respect