Welcome to Lower Key Stage Two (Y3 & Y4)
Children have now made the transition from Key Stage One and continue with a new, and equally engaging, curriculum. We encourage greater independence and individual responsibility, children go on their first overnight residential, they are able to join the school choir, and our expectations of good behaviour and high standards of work are made clear from September. We have three classes in Lower Key Stage Two and always welcome parents popping in. Our Yammer feed below will give you regular updates about life in our team.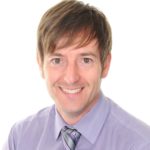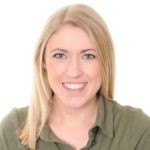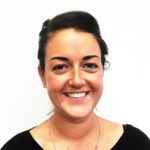 Learning Overview – Autumn Two – 2021
Welcome back after the October half term break. This is going to be an extremely busy term leading up to Christmas with the children rehearsing for our outdoor carol concert.
In Maths this term, the children will be learning how to use division and multiplication. As well as this, we will be learning about units of measurements including perimeter.
English will be linked to our History unit of Ancient Greece where the children will learn how to create their own narrative about Medusa, a newspaper report and a playscript.
In our Ancient Greece work, the children will complete a timeline of historical events, design and make a Greek clay pot, learn about the Greek Gods and Goddesses, sample Greek foods and learn about the Ancient Olympics.
Our Science unit is magnets and forces. The children will be learning about push and pull forces, friction, magnetism and planning and carrying out scientific enquiries
Thanks for your continued support,
The Year 3/4 Team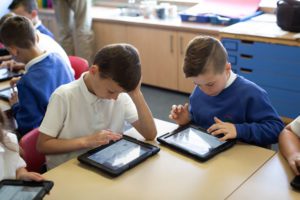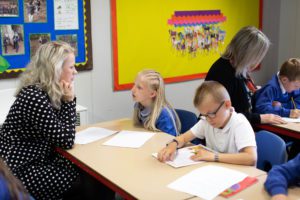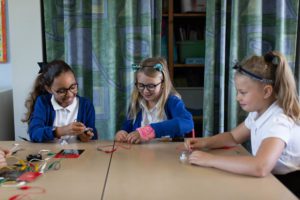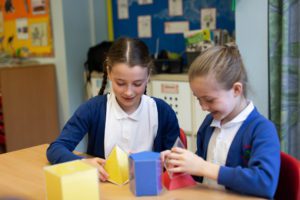 Toy Story
Australia
Artists & Playwrights
Extreme Earth
Dragonology
Ancient Greeks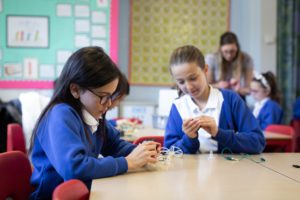 Wheelchair basketball
Myths and Legends
Nottingham Forest FC
Rock Steady Music
Choir
Music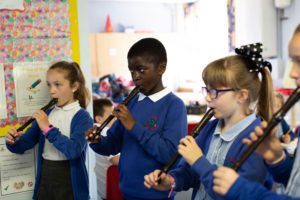 Sherwood Forest
Adventure Bases
Space Centre
Creswell Craggs
Severn Trent Water
PDSA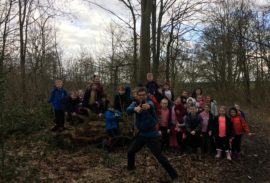 Mutual Respect
Family
Teamwork
Happiness
Support
Honesty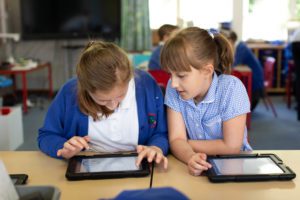 Extra Information & Site Links
All children will have key words to learn on a weekly basis as well as mathematics and literacy/topic themed homework. The children are also expected to read everyday and each time the diary is filled in, the children can move along the reading stars track to gain their first 100 reads award. As we all know, reading is the key to learning.